2018.08.21 Tuesday
Enjoyed staying in Matsuyama!!
I visited Matsuyama(my hometown) for 3 days with my family.
It was hard plan, but was really fun!!
I slept only 1 hour and left home at 2:00 and drove to Matsuyama.
We stopped in Takamatsu for visiting the grave of my mother's family. :)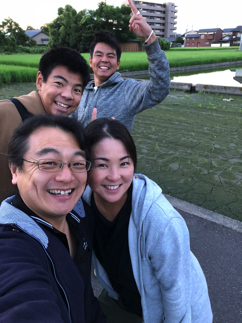 We arrived in Matsuyama at 8:00.
I had little sleep for 15 mins, and went to give lesson! :D
I worked with 6 Trombone players in the morning.
We shared good time!! :D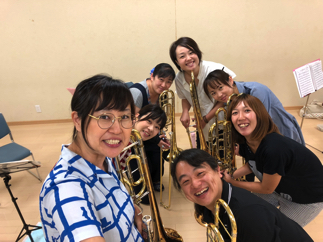 There are 3 more teaching opportunities in Matsuyama this time.
There are 2 more pictures from my lessons. ;)
Euphonium private lesson.
It's always very exciting to meet with very talented young players! :D ;)
It was really fun and enjoyable time! ;)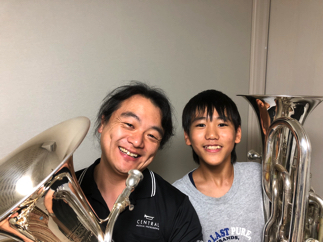 I worked hard with Trombone and Euphonium section of the bands.
One of them was an amateur band who performs "Festival Variations by C.T.Smith".
I gave them a lot of practice ways and played together with fun! :)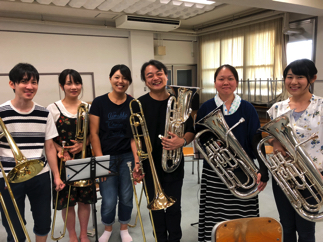 I really enjoyed many fantastic meals in Matsuyama!!! :D
I already miss them! ;)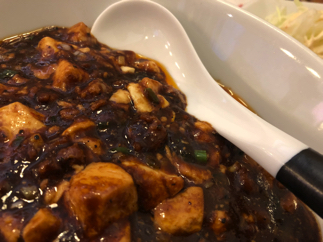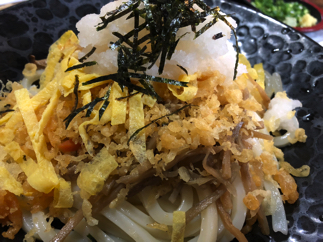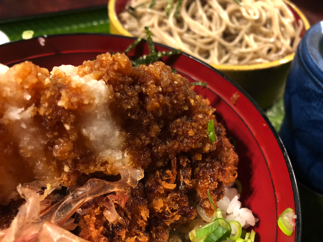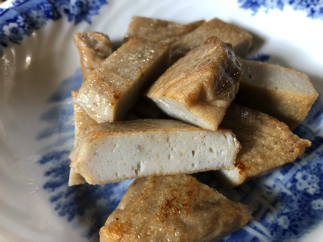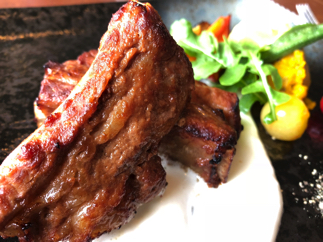 My family was invited lunch by my old music friends.
It was very nice to talk with them with big smiles!! :D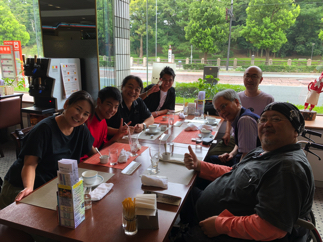 I hope to meet them soon again! ;)
It was very nice everyday when we were in Matsuyama!
It was not too hot like Osaka. :)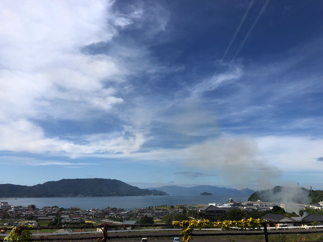 Drive long way is not easy work, but my family makes my driving easy! ;)
Thank you~!! :D