2018.08.17 Friday
Listening to Audition
There was an audition of my orchestra for Second Violin yesterday.
I only needed to listen the final round, so I had my practice time in the morning at home. :)
I worked basis mainly and spent good time. :D ;)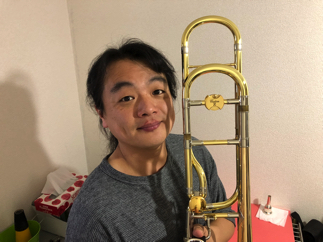 There are auditions for Viola and Cello today.
I hope everyone perform well at the audition!! ;)
I bought these keyholders at Hamamatsu on my way to Tokyo 2 weeks ago.
I put them on each cases. :D ;)