2018.08.13 Monday
Substitute experience
I'm surviving very hot and humid Japanese Summer everyday.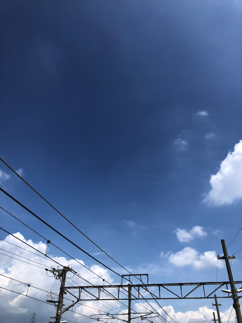 But it's cooler and feeling much better when I'm under the tree. :)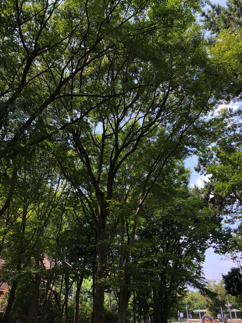 I had very good experience to perform in other orchestra as my first time!
I performed one concert in Japan Century Symphony Orchestra. :)
It was nice!! ;)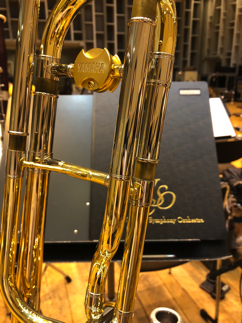 I really hope it's going to be better weather(I mean Autumn) as soon as possible!