2018.08.08 Wednesday
Family trip to Tokyo
I had really nice family trip to Tokyo last weekend. :)
It was hard schedule, but we enjoyed it very much!! :D
I woke up at midnight(0:00 am) after less than 2 hours sleep on Saturday and drove to Tokyo!! :)
Let's go!!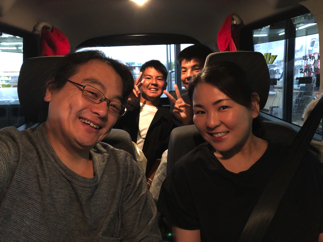 We stopped at Hamamatsu.
Hamamatsu is the city of musical instruments(YAMAHA is in Hamamatsu city).
We can see piano keyboard on wall. :)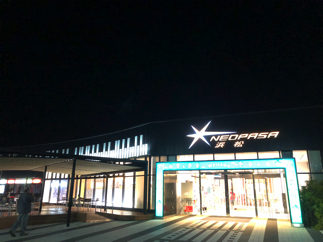 Treble clef table. :D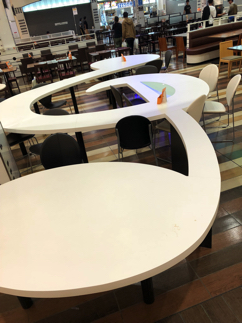 We had little meal there at 3:00. ;)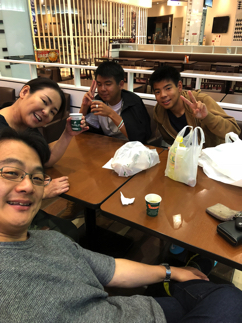 Ai supports me all the time even in vacation. ;)
I can drive safe because she is always next to me when I was driving.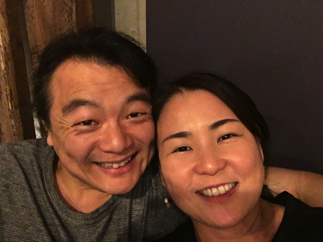 We had really enjoyable dinner at the bar which one of my best friend Taka owns. ;)
It was very nice to see Taka. :D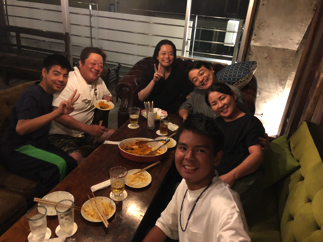 After listening my brother's concert on Sunday, we made big party!! :D
We enjoyed talking and eating!! ;)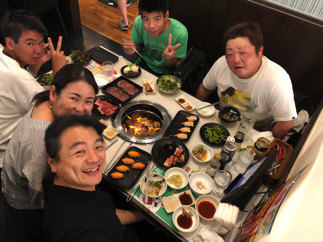 Just after dinner, we played bowling.
It was fun!! :D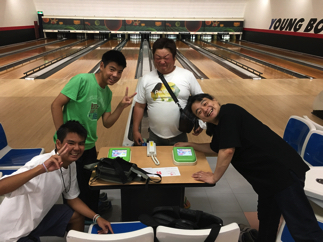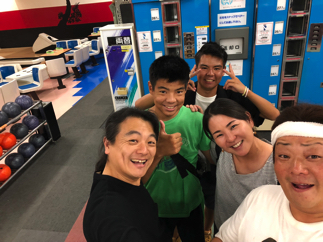 We found table tennis, so why not playing that?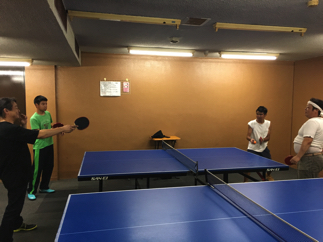 Serious battle! ;)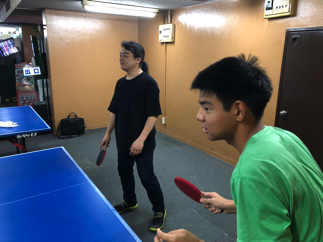 Last day in Tokyo, we visited some places little bit.
"Tokyo Sky Tree" is nice to visit!(if weather is good)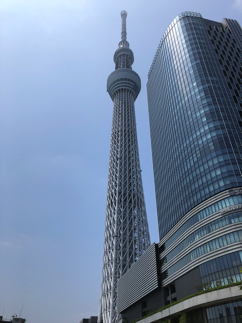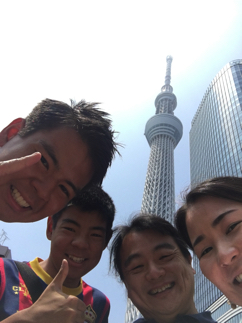 And we visited Tokyo Station. :)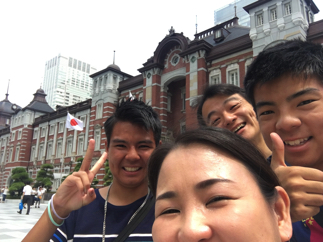 Then, we headed to Osaka(home).
It's about 500 km from Tokyo to Osaka, but it takes a lot of time by car.
Highway in Japan is not really "Highway"... :(
I had nice late lunch at Ebina(Kanagawa).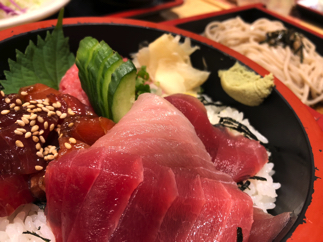 I love my family and also love to live with them. :D
It was really nice trip.
I charged a lot of possitive energy by this fantastic family trip.
I work hard for my future!! :) ;)