2018.08.07 Tuesday
Masterclass for conductors
I had really good experience by performing in the orchestra in the conductor's masterclass(for an opera).
That masterclass for conductors is in really good situation.
There is very nice and big concert hall and participants studies under Maestro Numajiri(he is great!!).
There are 3 days in this masterclass.
First day, they work with singers with piano accompaniment.
And work with orchestra second and third day.
I think this is great opportunity for participants!! :D
I hope participants will be nice chef in near future!! ;)
This is Biwako hall where they worked hard. :)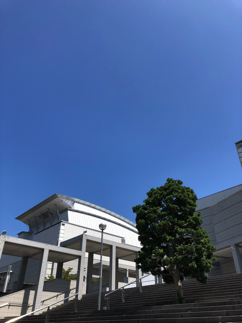 This year's opera was "Madame Butterfly" by G.Puccini. ;)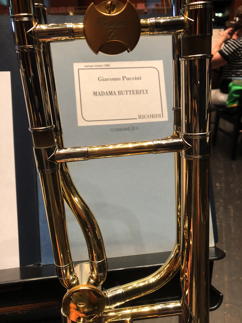 It was nice to see nice sunset view when I got home after good learning. :D