2018.07.28 Saturday
Back to the Orchestra works
I backed to my orchestra works yesterday. :)
It was after a week which was no orchestra works.
It was a kind of fresh feeling! ;)
Before go to rehearsal, I had good practice time for basis at home. :)
It was very hot as usual, but I felt good on working basis carefully.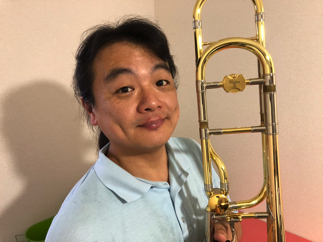 Orchestra rehearsal was for next Monday's concert.
I felt good! :D