2018.07.27 Friday
Work hard with happy feeling
I had enjoyable day yesterday. :)
I shared good time by giving Euphonium individual lessons at ESA music academy in the morning.
They are working very serious and hard, so it's easy to concentrate on their works. :)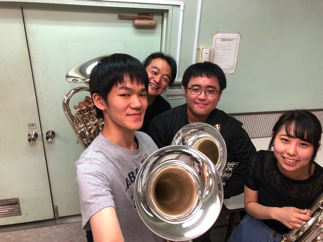 It's very hot everyday and hard to keep myself healthy.
We should be smart for feeling good in this crazy hot days. ;)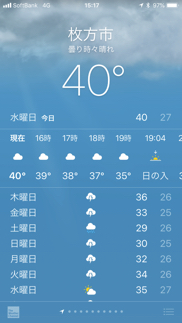 I had good selection time at YAMAHA Atelier Osaka for my new Trombone yesterday afternoon. :D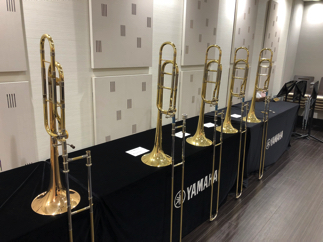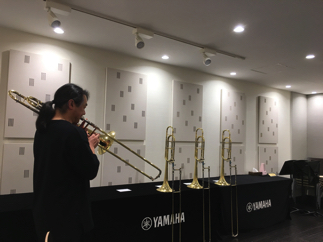 I'm very happy and excited in welcoming my new buddy!! :D
I found very nice one, and I ask them for customizing it.
So I need to wait more few weeks for that, but very happy for waiting that!! ;)
I got fine vegetables from our farm yesterday!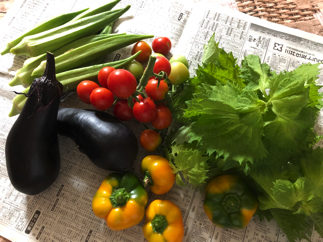 They are beautiful!! :D