2018.07.24 Tuesday
Special day
July 23rd is special day for me. :)
It was very nice day with blue sky! :D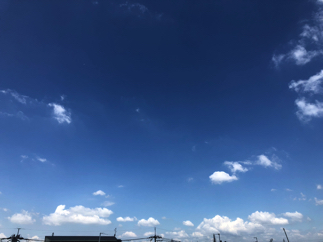 I enjoyed VERY sweaty practice at noon.
I felt very nice to work on both Trombone and Euphonium! :D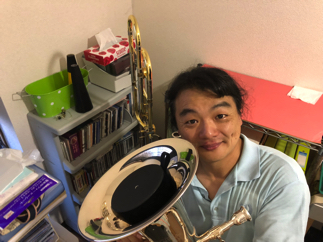 News from our farm.
Tomatos is getting red finally!!! :D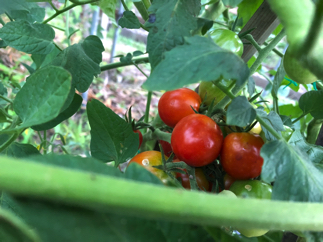 It was our wedding anniversary yesterday!!! :D
We had very good dinner together.
I'm so happy to be family with such a wonderful people! ;)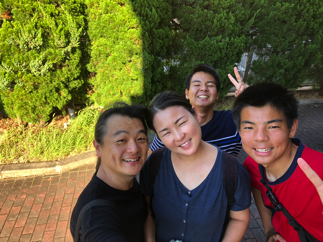 Thank you for being family with me.
I love you~!!
It was also the day that my father in Europe and mentor Mel(Culbertson)'s anniversary of death.
It has been 7 years already...
Cheers to Mel with our favorite whisky last night. ;)