2018.07.10 Tuesday
Hard practice
It's real Summer in Japan now!
It's about 33 degrees(even more often!) everyday and blue sky is like this. ;)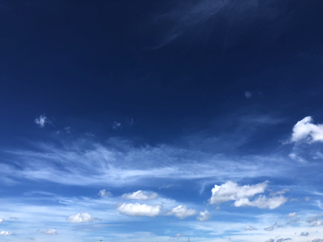 I had really hard practice with my student Hiroya yesterday afternoon.
We mostly worked on etude with octaves.
I sometimes do this kind of practice by myself, but it works better if you do more than two people.
I love to practice hard, so I'm so satisfied! ;)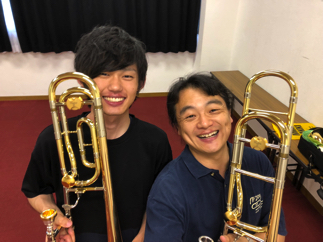 In the last part of practice, we played some duos, and I made video recording for one of them.
Watch it from here! :D
After that, we had very delicious Korean BBQ dinner at home. :D ;)
I enjoyed my day!! :)