2018.07.09 Monday
Good day!
Finally I could see blue sky after crazy raining for several days.
I felt very happy!! :)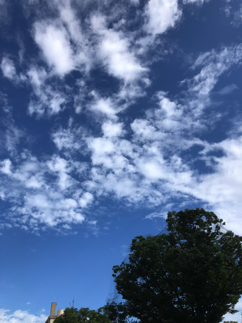 I saw clouds like Summer yesterday.
Summer is there! ;)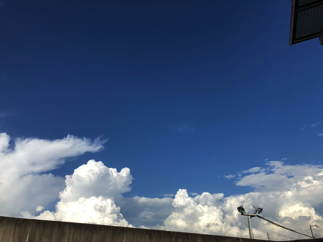 I supported high school student for her new Trombone choosing.
It's not easy for her to select good one for her.
It was my pleasure to support those activities. :D
We are happy that she met very nice one!! :D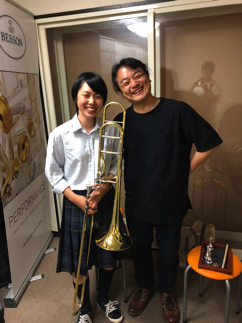 In the late afternoon, I visirted our farm with my family.
We were worried about our farm because there was crazy strong and long raining for several days.
But, there was not serious damages there. :)
Everything seems OK! ;)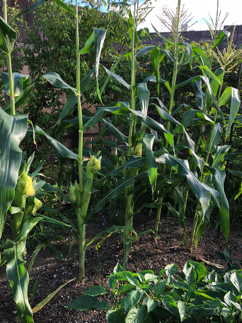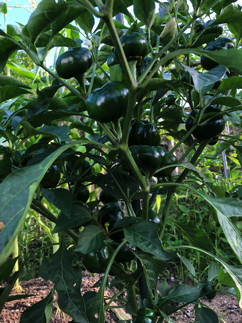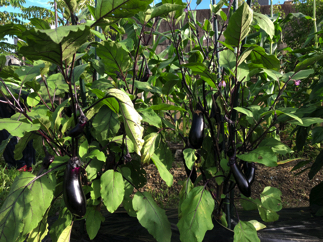 It was also nice to see sunset view. :)