2018.07.08 Sunday
Hard concerts, but happy!
Yesterday's concerts(twice a day!) was with Russian program.
It seems hard, and YES! it was hard!! :D
But I spent good time with good concentration both concerts. ;)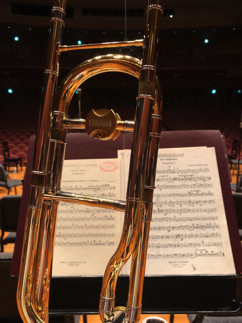 My students(Euphonium students) from ESA music academy(with their friend who plays Trombone) and my old friend came to listen concert!!
I was very happy! ;)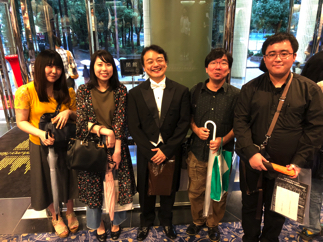 I hope they enjoy our concert! :)
After concert, I had happy dinner with my wife Ai and our old friend Kumao. ;)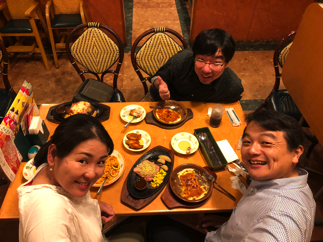 I keep working hard for make nice music!! :D