2018.07.03 Tuesday
Summer arrived
It seems already middle of Summer in Japan now.
It's more than 33 degrees everyday these few days... :(
But seeing the nice sky makes me happy and smile. :)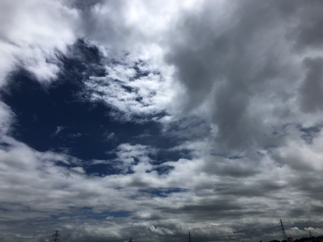 My practice room is very hot(there is not air-conditioning, there is only fan), but I could have well-concentrated practice! ;)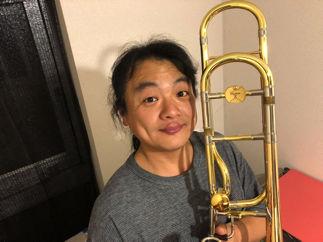 Teaching in my Euphonium class at the ESA music academy goes well.
We shared good time every time! ;)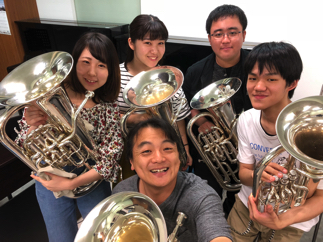 It's already July!!
Time flies fast! :D
Second half of the year 2018 started!!
I'll enjoy my life! ;)