2018.07.02 Monday
Happy Sunday
It was very relaxed Sunday yesterday. :D
Seeing nice blue sky in the morning is a great start of the day!!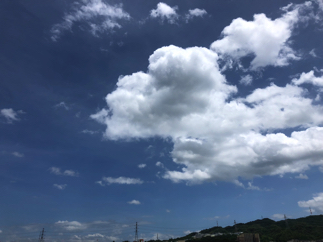 I started the day slow and stayed relaxed with my family in the morning. :)
After short nap in the afternoon, I had good practice with sweat. ;)
Worked on basis with some check points on my playing.
I felt very good!! :)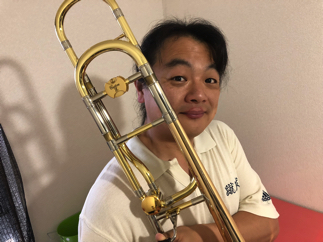 In late afternoon, I went to our farm with my family.
It's very nice to see many things got bigger! :D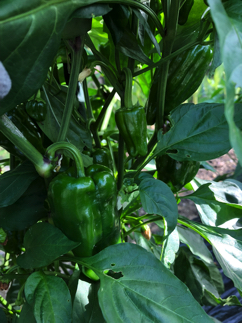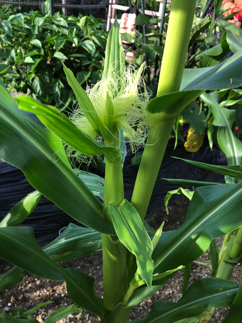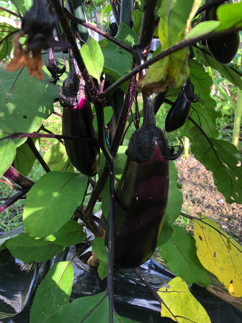 Watermelons are getting bigger day by day!! :D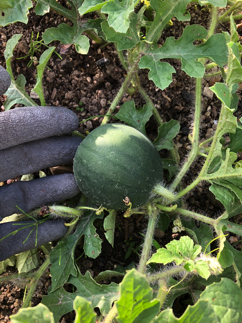 My lovely family with our vegetables!! :D