2018.06.29 Friday
Great day!!
My farm is getting nicer! :)
Everything is getting bigger and I'm enjoying to watch them everyday! :D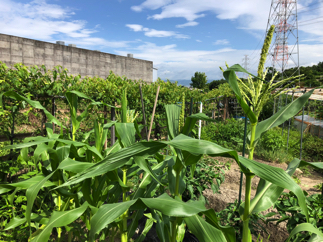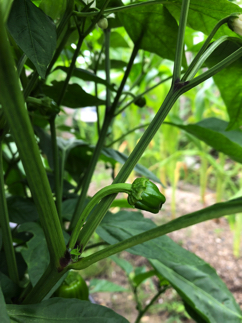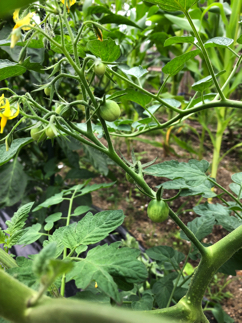 Watermelon!! :D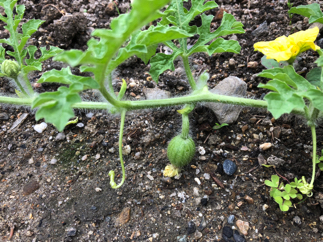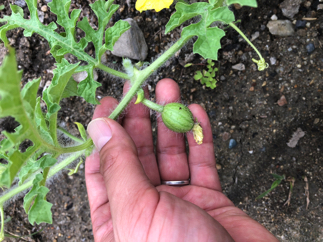 After working in the farm in the morning, I headed to Wakayama for seeing the sea with my wife Ai. :)
It was very very nice day for me for refreshing my mind very well. ;)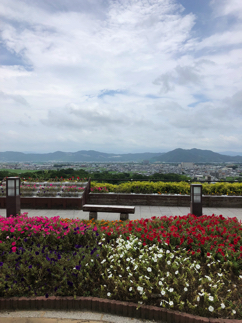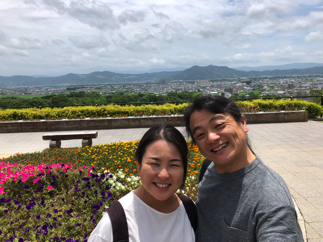 Enjoying nice food is important for trip. ;)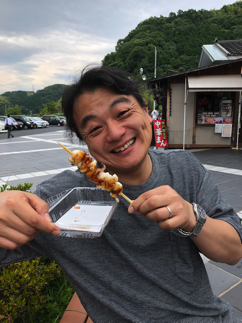 It was clouded in the morning, but it got very nice later like that!! :D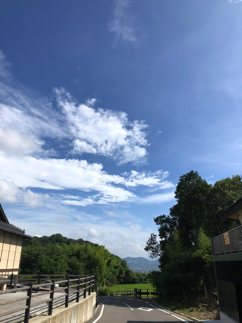 It was our first time to go to Wakayama city.
It was so nice to see and feel the sea!! :D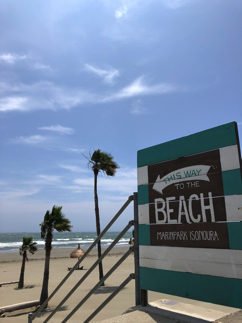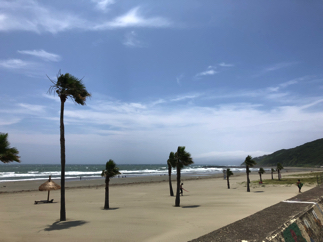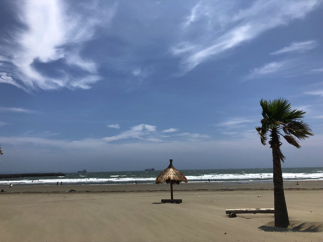 It was very windy but I felt really nice! ;)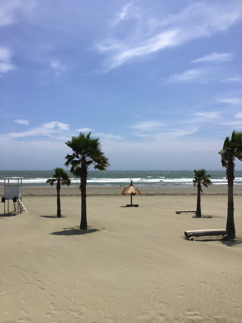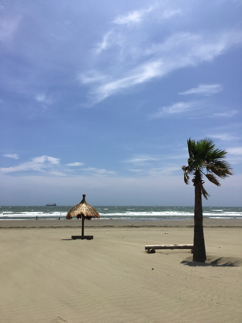 It was very nice blue sky! :)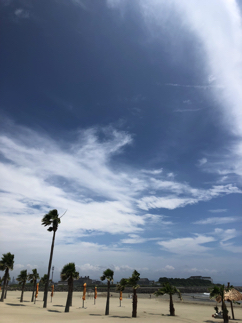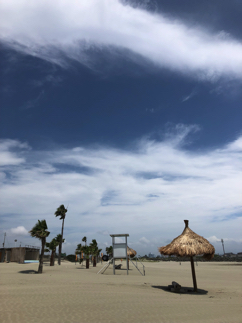 Beach was great!!
It was very nice to walk on it without shoes. ;)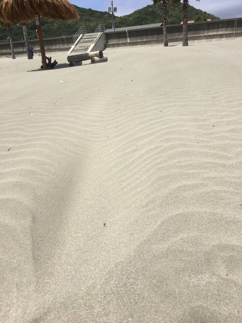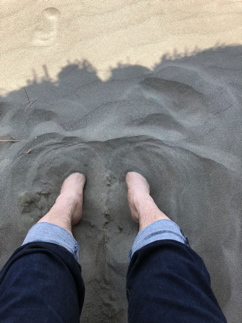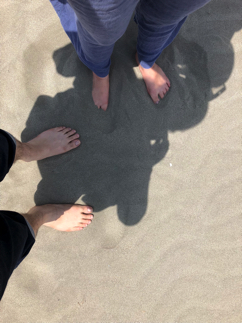 I really enjoyed to be there. :D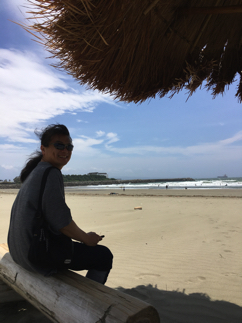 It was great day!!! :D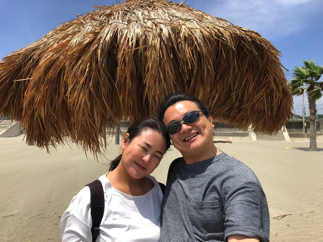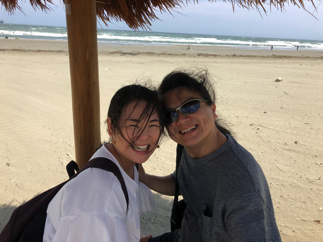 After returned to home(Osaka), I had really enjoyble practice with very well-concentrated both on Trombone and Euphonium. :D
Refreshing by nice trip works very well on my practice! ;)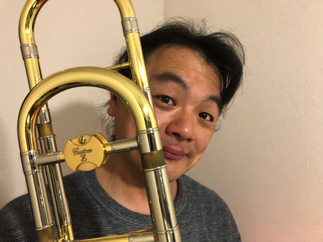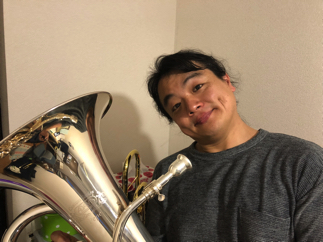 I'll keep working hard!! :D