2018.06.24 Sunday
Visiting Kyoto with family
It was free day for all of my family yesterday, so we visited to Kyoto.
It was raining hard, but we had good time by eating buffet style restaurant and played bowling! :D
It was fun to play bowling with my family after no play for years.
I was very disappointed by my bad playing... :(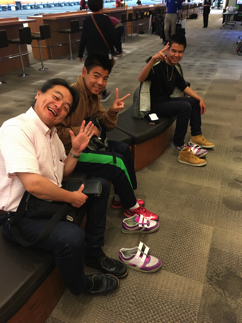 When we backed home, it was no more rain. :)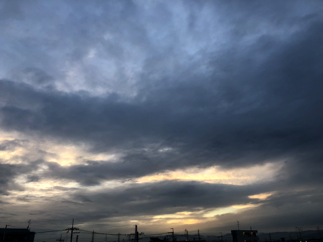 After little nap, I enjoyed my Euphonium practice! :D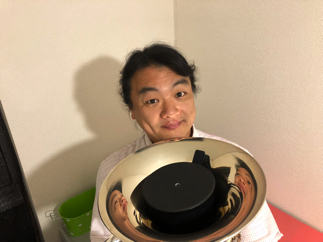 There are still many thigns what I want to do on Euphonium.
I want more time!!! :)