2018.06.23 Saturday
Feel good!
I had really enjoyable practice time yesterday.
I had basis practice with relaxed feeling in the morning, and very agressive practice in the evening. :D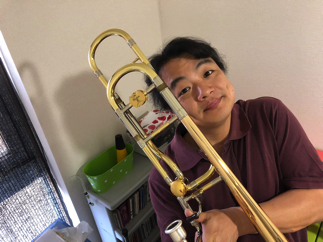 I visited our small farm with my family.
Many vegetables are getting bigger littel by little! :D
They are cute! ;)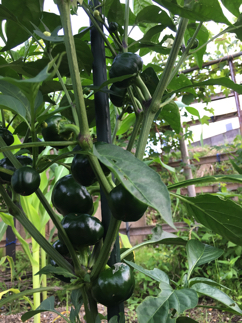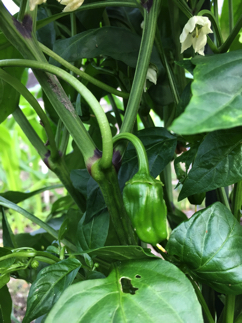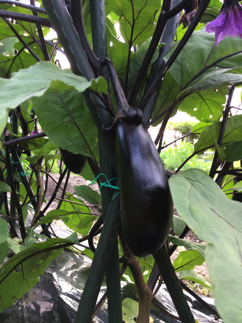 I could see nice blue sky! :D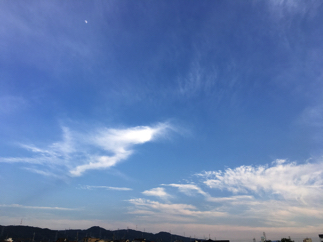 We had basils from our farm for dinner.
Eating something from ourself is really nice feeling. :)
Taste?
AWESOME!!! :D ;)