2018.06.22 Friday
Had interesting days
We are getting back to usual life little by little after strong earthquake now.
I had good opportunity to try different type of Alto Trombone slide at the YAMAHA Atelier Osaka 2 days ago.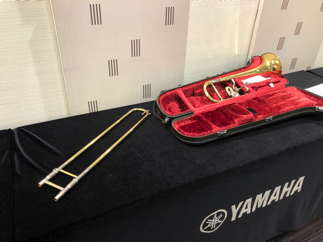 It was nice to know about other possibilities.
I didn't change anything finally, but it's good and important to know other possibilities. :)
Thank you YAMAHA Atelier Osaka for this kind opportunity. :)
It was my and my wife Ai's holiday yesterday. :D
It was very nice day!! ;)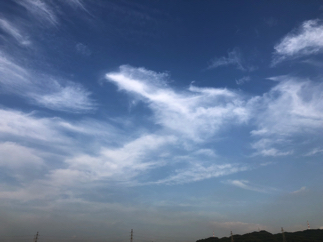 We worked for our farm in the morning.
It seems everything go well. ;)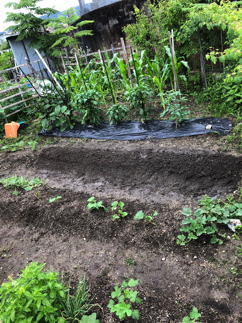 My practice goes well as well. :)
I work hard with big happiness. ;)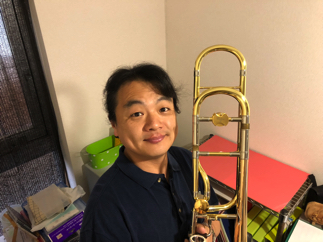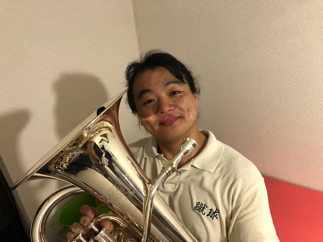 I have more few free days.
There are so many things what I want to do during my free days.
Very exciting!! :D