2018.06.20 Wednesday
Many things from last week
After very strong earthquake, my life is getting usual little by little now.
But before that(last week), I had very fun and exciting things. :D
I enjoyed teaching very much! ;)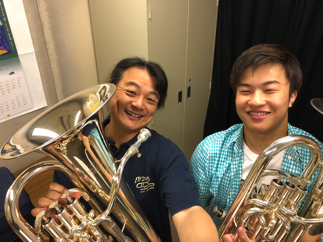 I had good time at the ESA music academy with my Euphonium and other Trombone class! :D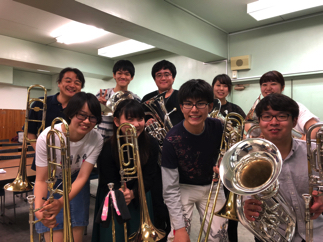 I enjoyed listening masterclass and concert by David(Childs) in Osaka!! ;)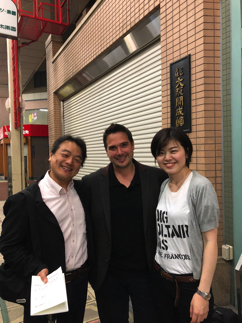 I worked hard for my farm. :D
Everything go well. ;)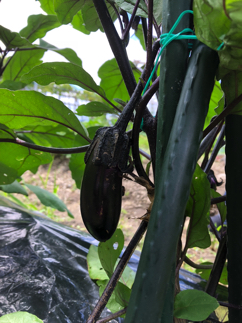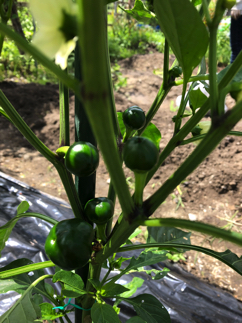 It was lovely day!! :D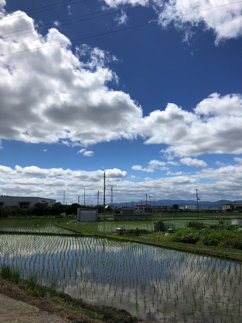 Smile~!! :D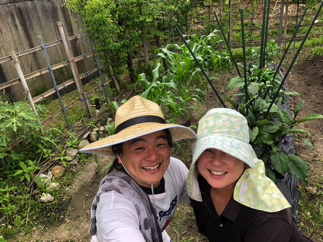 I visited Osaka Education University for listeing my student's performance.
It was nice day and nice place! ;)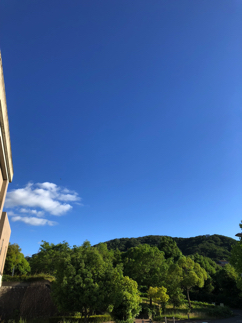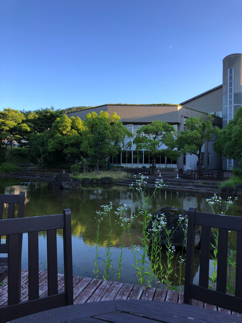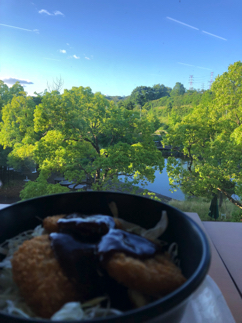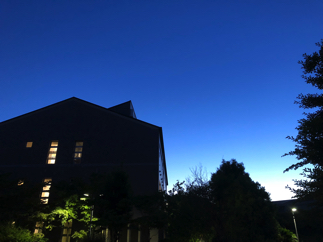 One day, I enjoyed my favorite spicy noodle! ;)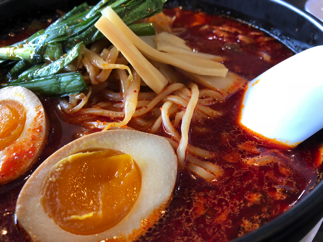 I made our monthly work "Haircut". :D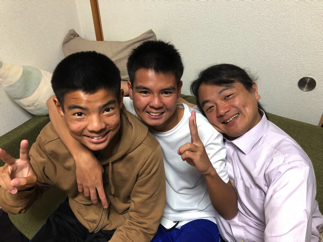 And we had a guest from Nagoya.
She plays with my wife Ai in amateur band in Osaka. ;)
We enjoyed happy and fun dinner. :D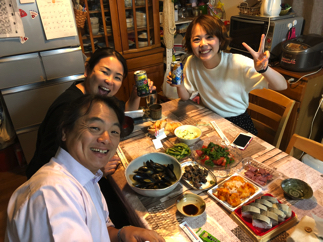 I also enjoyed my practice!! :)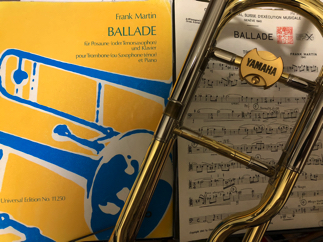 Life is sometimes not easy, but I'll make my life great and I'll enjoy it!! :)