2018.06.19 Tuesday
I'm safe
There was very strong earthquake in Osaka yesterday morning and my flat got some damages by that...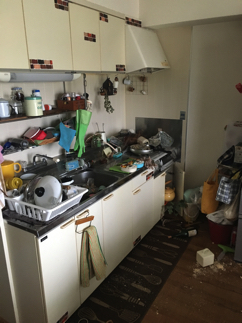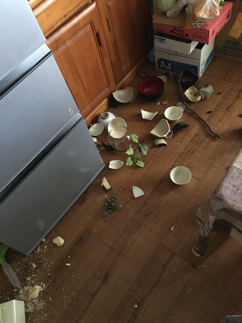 In my practice room.
My instruments are safe. Only music flied...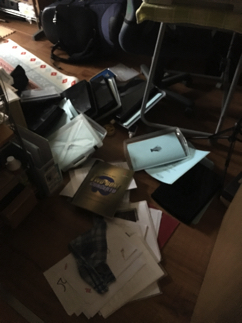 It was terrible experience, but I and my family are safe and fine.
I feel big happiness to be with my family yesterday all day(my orchestra rehearsal was cancelled).
There are stil several small earthquakes now.
We should be careful for next few days.
It's not easy life, but we'll be positive by watching bule sky! :D