2018.06.10 Sunday
Happy holiday!!
I had very relaxed and enjoyable holiday with good friends at the favorite park. :)
It was very nice day with wonderful blue sky. ;)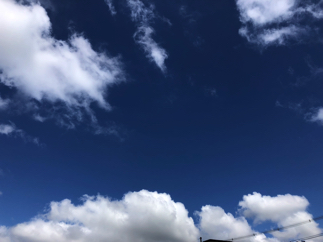 We enjoyed BBQ at the nice park near my flat.
Everything(weather, member place and food!) was great!!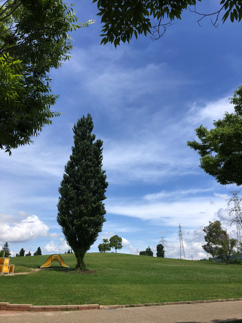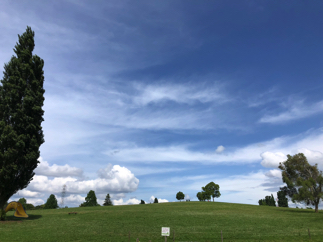 Vegetable washers. ;)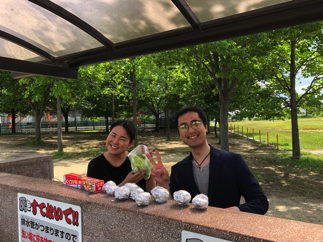 I don't need any words. ;)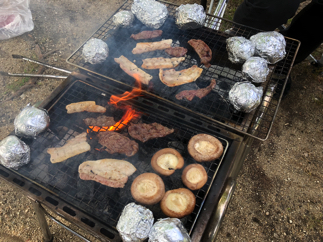 It was REAL holiday!!
Very happy time! :D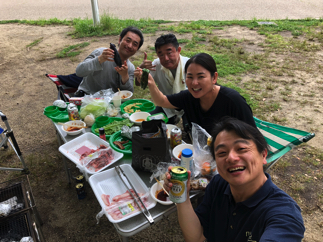 The end of the happy holiday, I enjoyed beautiful sunset from my flat. ;)