2018.06.07 Thursday
Be positive!
I've been occupied with concerts and teaching these days.
It was kind of busy, but I enjoyed all of them! :D
Private lesson for Euphonium.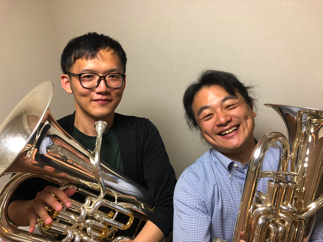 Individual lessons at the ESA music academy. ;)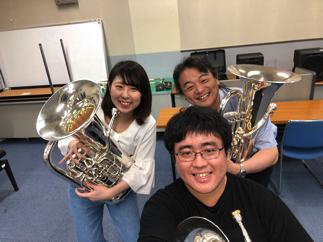 Farm works are also fun for me! :)
Everything seems fine!!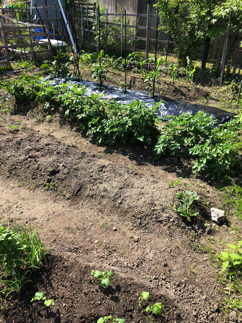 It's rainy period now in Osaka.
It's not easy to feel happy when it's rain for me, but I try to be positive!! :D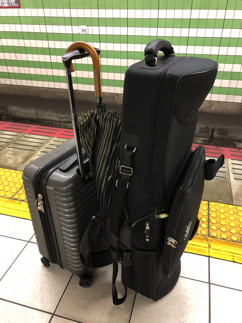 I had good practice with Euphonium and Bass Trumpet yesterday. :)
I keep working hard!! :D