2018.06.04 Monday
Full enjoyable day
I had full enjoyable day yesterday. :D
I took train at 7:00 in the morning and it took more than 2 hours to there where I gave workshop.
It's not bad to travel in the early morning, but with 2 big instruments is not easy... ;)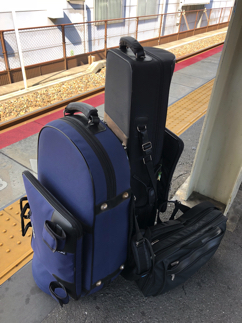 I really enjoyed working with member of Aboshi junior high school wind band. :D
They worked very hard and well.
Everything went well. :)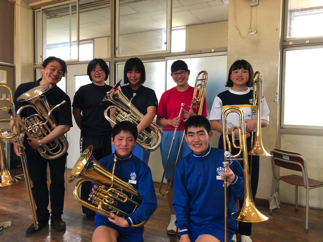 Fantastic blue sky made my mind peace. ;)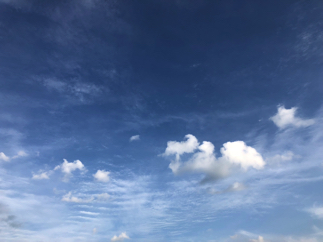 Also sunset view was nice!! :D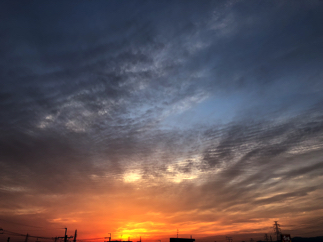 I had light practice on Trombone in the evening.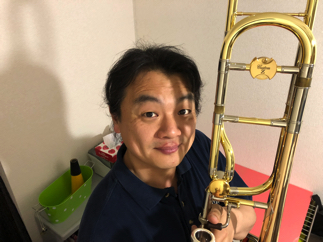 It was great day!! :D