2018.06.03 Sunday
Enjoyed full day!
I worked as farmer in the morning yesterday. :)
Everything goes fine. ;)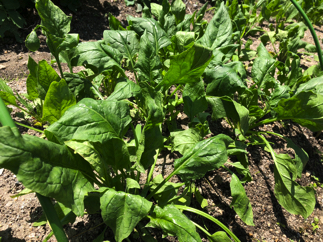 I quickly changed my clothes after farmer works, and picked my Euphonium and then, took train for teaching at noon.
It was my switching moment to the musician. ;)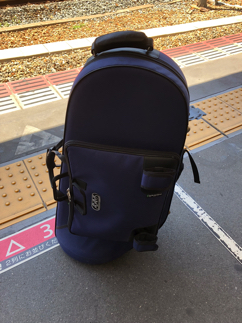 Individual lessons at the ESA music academy in the afternoon.
We worked together very well on the points what they need to get over each.
I think they both found the way to go now. :)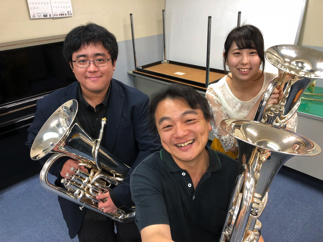 I had one more Euphonium private lesson in the evening. :)
She is junior high school student and it was her first ever Euphonium private lesson. ;)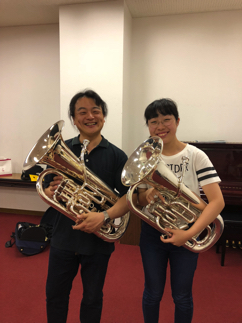 We worked together for many things and I think she found many different way to sound well! :D
I enjoyed all day yesterday very much!! ;)