2018.05.29 Tuesday
Home sweet home
After my orchestra's tour for a week, I backed home finally.
Before back to home, I went to our farm and took care of them. ;)
They are all fine!! :D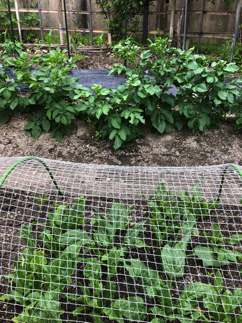 I felt I need rest time for next thing, but there is not rest time...
Next rehearsal was today(next day).
There is not free day for having a rest, but this is life. ;)
I'll survive!! :)
I prepared for today's rehearsal last evening. ;)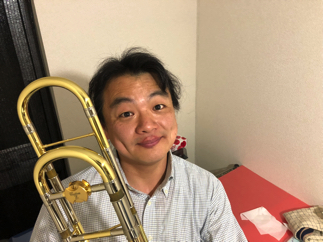 It was very nice to share happy dinner time and dessert time with my family! ;) :D