2018.05.28 Monday
Orchestra tour to Iwate
I was in Iwate for my orchestra's tour.
We performed 2 concerts there and I felt very warm and good on both concerts. :D
There were very fine days in Miyako city!
I loved it! ;)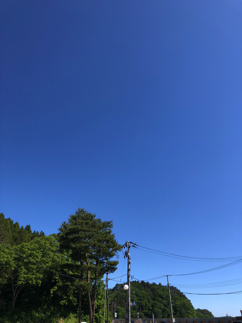 There was our 1st concert on 2nd day in Miyako.
I enjoyed sharing good time with nice audience. :D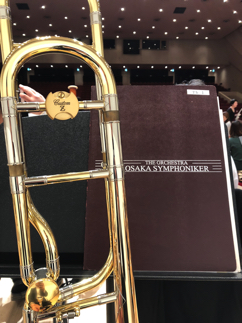 There was free time after concert in hotel, so I was occupied to work for next week's concert. ;)
I felt good! :D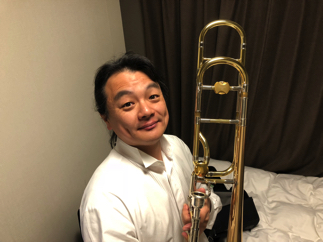 There was our 2nd concert in Yamada town next day.
Concert hall was not enough big, so our orchestra was smaller then.
It was also good time to share happy time with nice audience. :)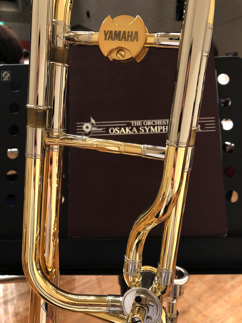 I headed to Tokyo just after concert in Yamasda town yesterday.
It was long travel(about 6 hours), but everyting went well and on time. ;)
I took Shinkansen from Morioka to Tokyo.
It was very comfortable! ;)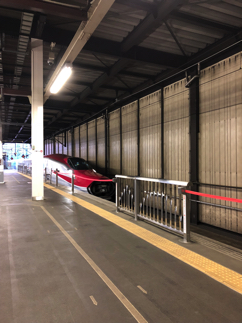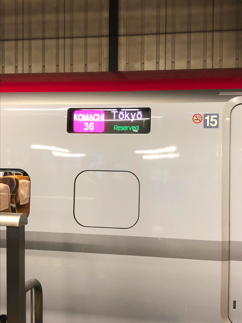 It was fantastic days during my stay in Miyako city.
Fine blue sky and sunshine with about 15 degrees. :D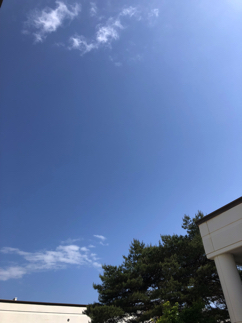 I hope to see them next year too! ;)