2018.05.26 Saturday
Enjoying tour
I'm in my orchestra's tour to North of Japan now.
I stayed in Tokyo first, and then moved to Iwate yesterday.
Japanese bullet train(Shinkansen) is cool!
It's comfortable to be in, it looks nice and it's fast!! :D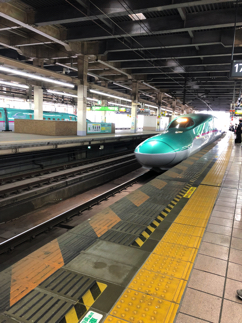 After about 2 hours train traveling, we arrived to Morioka station.
It was very nice day!! :D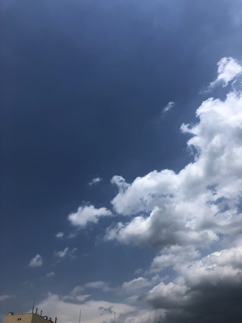 Then, we took bus for 2.5 hours to Miyako city.
After arriving to Miyako city, we went to concert hall(before go to hotel) and had rehearsal for today's concert.
It was hard day yesterday! ;)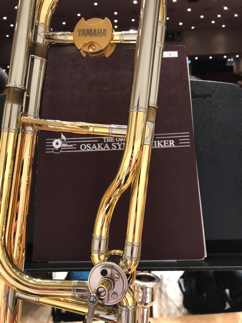 After rehearsal, I felt to drink beer. ;)
So, why not!!! :D
Orchestra tour continues little bit more. :)