2018.05.25 Friday
Enjoying fun time!
It's getting hot day by day.
I'm enjoying to work in my small farm. :)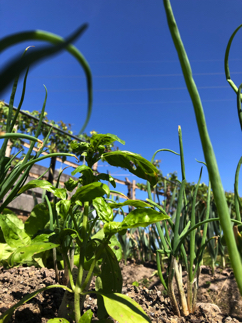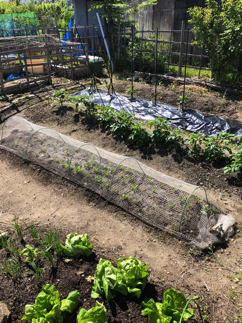 I was free from orchestra works for several weeks, so I could back to orchestra works with nice and positive energy! ;)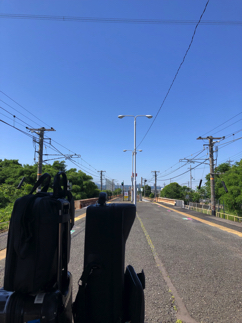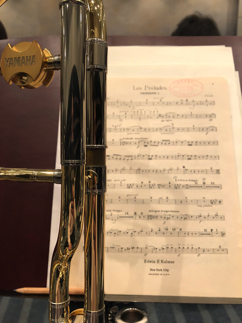 After rehearsal, our orchestra started little tour to Tokyo and Iwate. ;)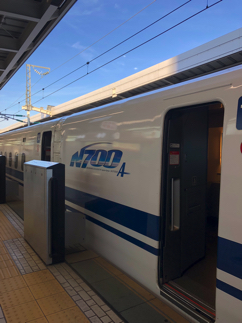 In Tokyo, we gave private concert for our sponcers. :)
It's really nice opportunity for showing our appreciation to them.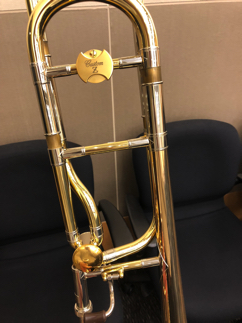 After concert, I visited bar which my best friend Taka began last year. ;)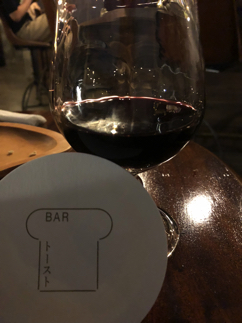 We had really fun time!! ;)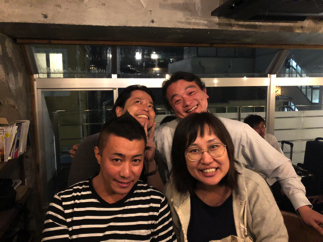 Next day in Tokyo, I enjoyed playing some ensemble pieces, and some orchestral excerpts in the morning with my Trombone friends.
It was very happy time for me!! :D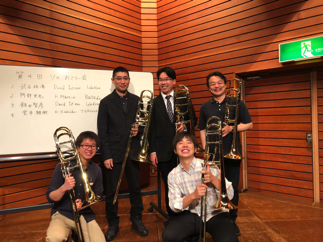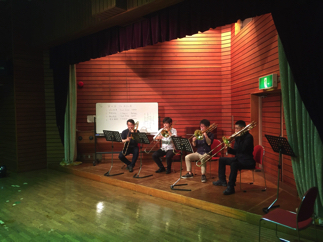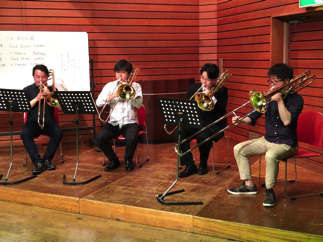 I visited YAMAHA Atelier Tokyo after that.
I met my old Euphonium friend Hidenori by accident then. :D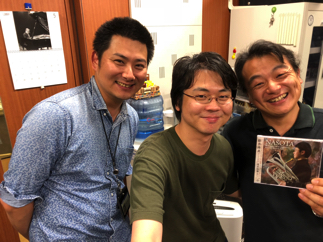 I had very fun and happy dinner yesterday with some strings players and my brother.
We had very enjoyable time together! ;)