2018.05.21 Monday
Enjoyed nice weekend
I enjoyed weekend with my good Trombone friend Masafumi in Ishikawa. :)
It was nice day when we went to Ishikawa on Saturday. ;)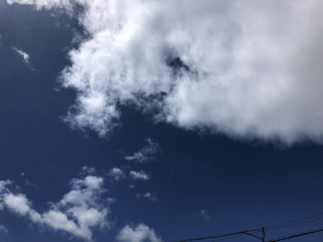 Before headed to Ishikawa, I had little practice on Trombone.
I felt very good!! :D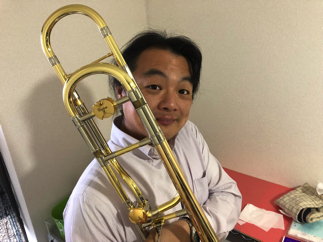 After arrived to Kanazawa(Ishikawa), we had good drinking time at my hotel room. :)
We listened many recordings and videos together.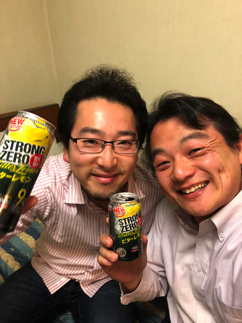 On Sunday, we checked out hotel early morning and drove about one hour to the place where we gave workshop.
It was fantastic day too! :D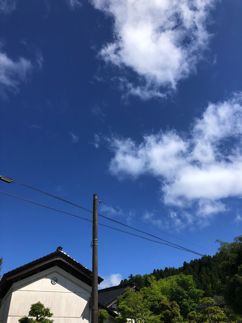 It was very calm and natural place.
I loved there. ;)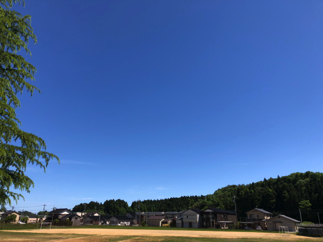 Workshop in the morning was for beginners.
We shared good time! :)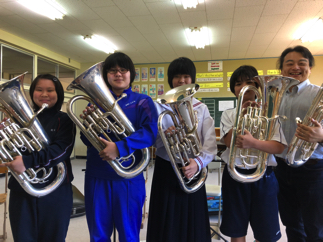 And with little experienced students in the afternoon. ;)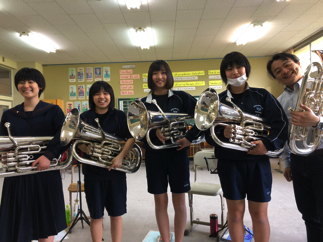 I hope they keep enjoying thier practice in future! :D
After workshop in Ishikawa, we directly headed to home in Osaka.
It took about 4 hours by car.
And we really enjoyed dinner in Osaka. :D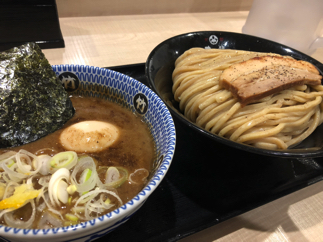 It was nice weekend!! :)