2018.05.19 Saturday
Back to the usual
Next day of fantastic concert in Fukuoka, I backed home with my wife Ai.
We don't travel together by train usually, so it was nice feeling traveling together by train. :)
We enjoyed good time in the train. ;)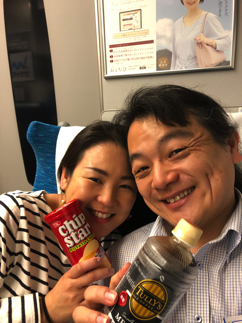 After backed home, we visited our small farm.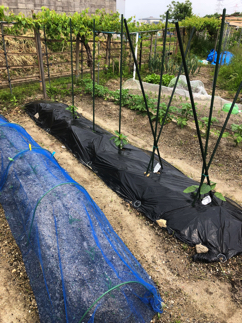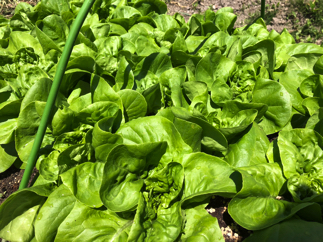 We got some salad leaves. :D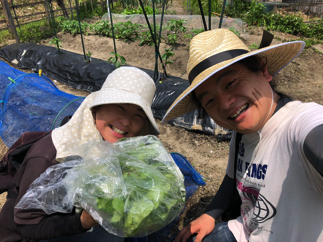 It's very nice to eat something from our farm!! :D
And my dreaming days close...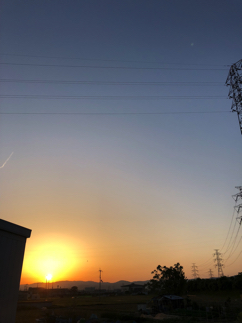 I'm back to usual days now.
This is my best memory in my music life!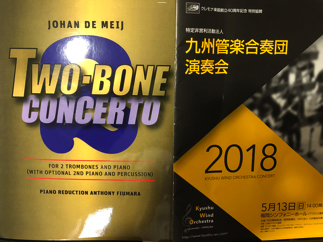 And keep practicing hard!! ;)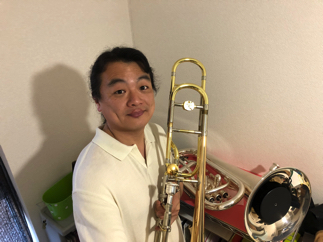 I'll make another fantastic moment for me in near future!!
Keep working and keep smiling~!! :D
It was nice sunset view. ;)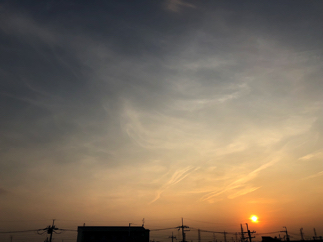 I enjoyed my Euphonium class at the ESA music academy yesterday. :)
We continue fun and interested class!! ;)