2018.05.18 Friday
Dream came true!! - 2
Day 4 in Fukuoka, it was the concert day.
It was my first time to perform in this nice concert hall in Fukuoka.
I felt really good!! :D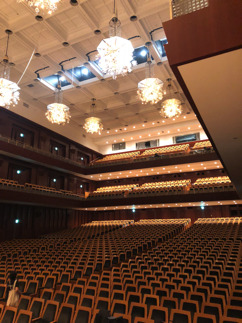 During Jörgen's rehearsal.
I enjoyed his fantastic music and sound very much!! ;)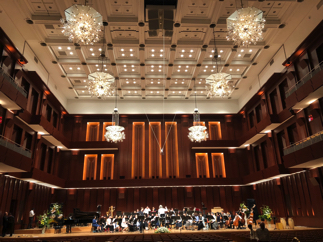 I let my buddy rest after general rehearsal. :)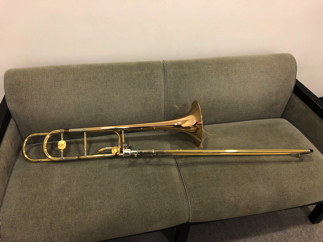 Just after we performed encore.
With my dream team, Jörgen and Johan!! :D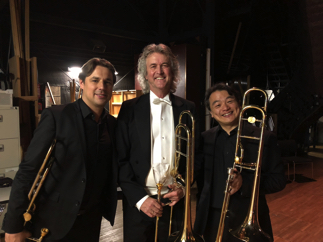 After autograph works with my wife Ai.
She came to listen our concert from Osaka on that day. ;)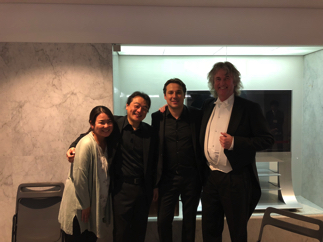 With my good friends(family) from Osaka.
Thank you for coming!! :D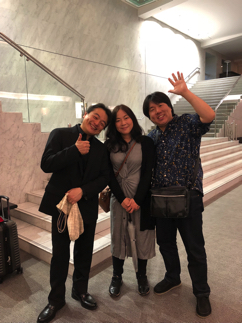 It was very nice to see my Euphonium friend after many years no see!!! :D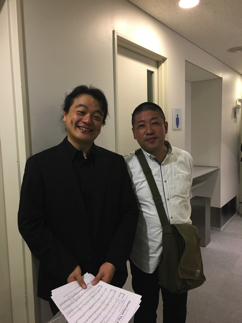 Big surprise!!!!!
My orchestra's regular conductor Kiyotaka Teraoka visited me after concert!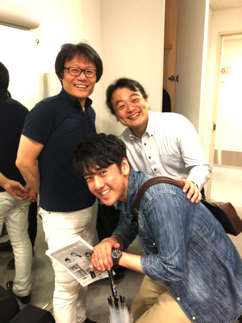 He couldn't listen our concert, but he was rehearsing in same building and visited me after his rehearsal.
What a timing!! :D ;)
Thank you very much for your kindness.
I'm very looking forward to performing Mahler 3rd in January with you!! ;)
Party after concert was in good place with many great guests for celebrating Cremona Gakki(music shop in Fukuoka)'s 40th anniversary!!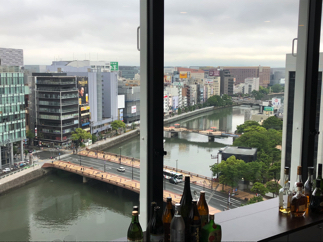 We enjoyed very nice time with good friends!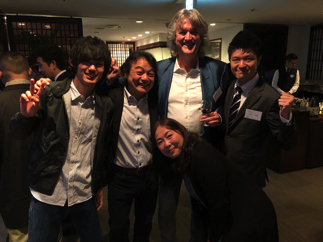 It was very nice to see new friends who is connected with my colleagues!! :)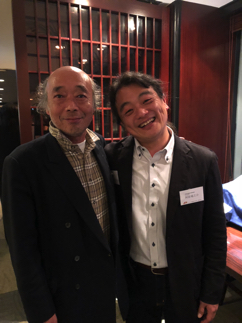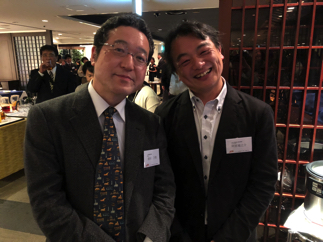 It was my big pleasure to share fun time with Teppei!!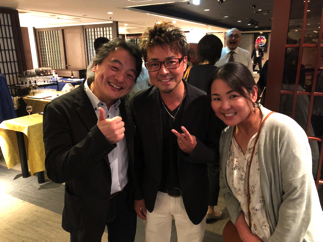 I met him first time then, but he already knew me by my friend in Sweden.
What a small world! ;)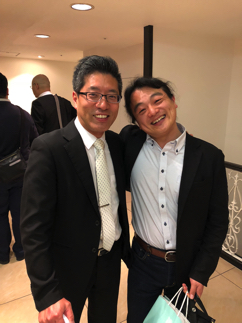 To meet her was also first time, but we already connected each other in SNS, so it was nice to talk with her direct. :D
We enjoyed fun time together!! :)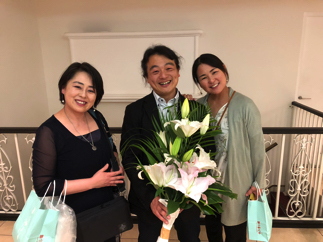 With Koichi, who took care of us all the time even before I arrived to Fukuoka and he made everything work smooth.
His works made everyone happy and comfortable!!
Thank you very much for your fantastic works! :D ;)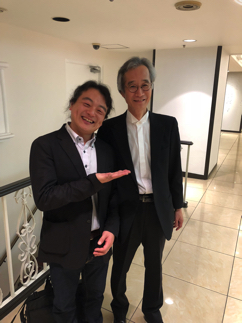 We had another fun time with these friends after main official party. :)
What a happy moments. ;)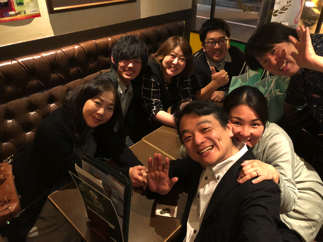 And my Fukuoka night continued. ;)
I enjoyed famous foods in Fukuoka just after 2nd party!!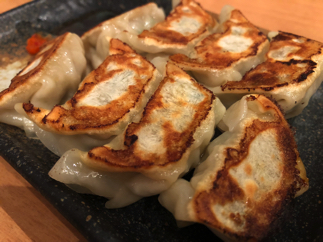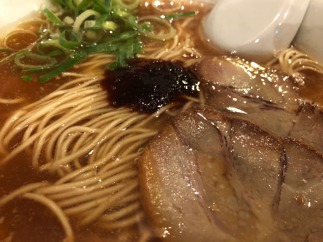 I appreciate my wife Ai for all of her support for succeeding my cocnerts and my life.
Thank you and I love you! :D ;)