2018.05.08 Tuesday
Working hard on music!
I enjoyed to be in the city(Osaka) on Saturday. :)
It was very nice day!! :D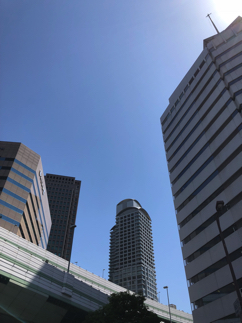 That was for listening this concert!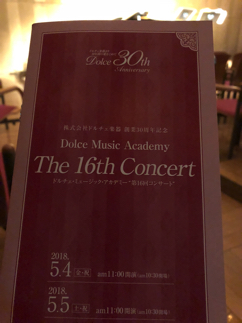 My friends performed Trombone duo.
It was interesting! ;)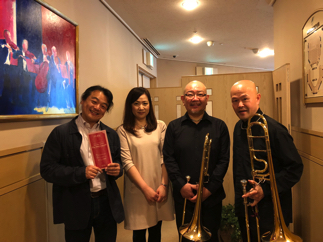 I was occupied these few weeks for making video clips for advising how to practice on the required pieces for Japan Wind Band Competition this year.
There are 5 required pieces(all of them was composed for this competition) and I made videos for 1st Trombone, 2nd Trombone and Euphonium part.
I made video clips by myself like this. :)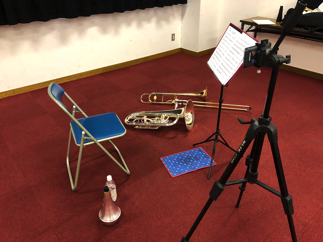 It was not easy at all, but I did all of them yesterday!! :D
And now, it's time to edit those video clips...
That's hard work too.
I had waiting time in the car parking yesterday afternoon, so I was working on it then. :)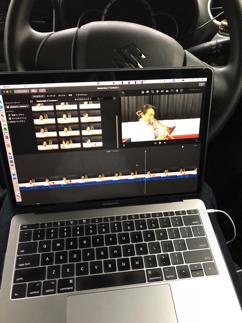 I keep practicing well! :D
I take care of practicing too much. ;)