2018.05.07 Monday
Enjoyed my free days!
I had very good time with my family few days ago. :)
We all was holiday on that day, so we went to Nara for visiting "Animal Park". ;)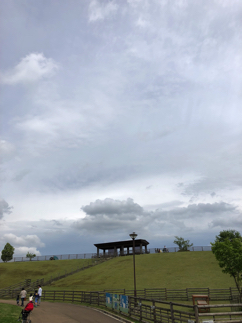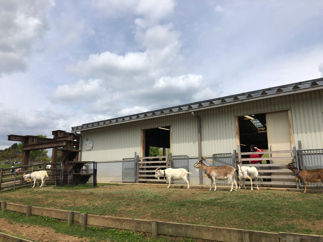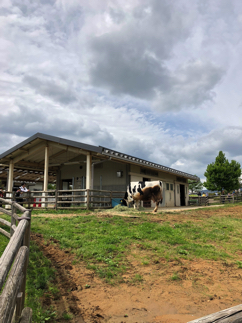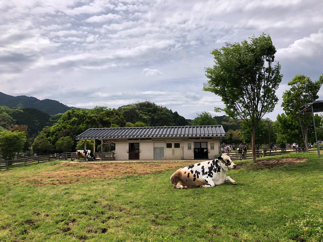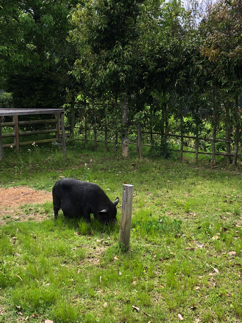 It was very relaxed and refreshing time!! :D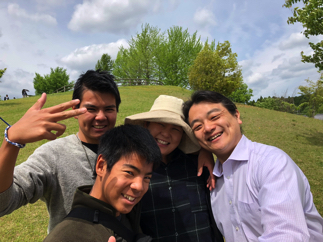 It was very fine day!(not hot, not cold, just FINE!!)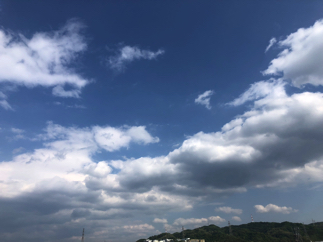 Our small family farm is fine! :D
They are getting big! ;)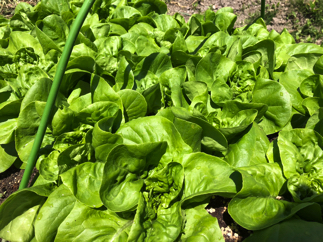 I keep working on music hard. :)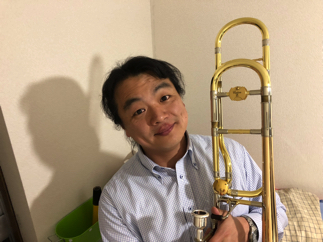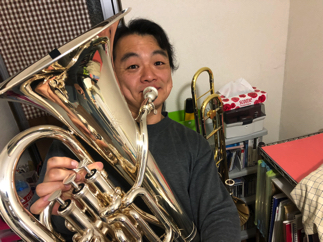 I was very occupied with making video clips these days.
It's very hard work, but it would be good exercise for me. ;)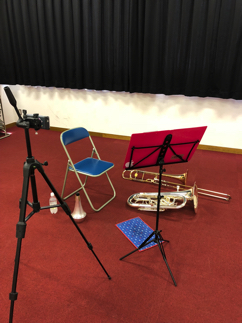 I just finished my monthly job "Haircuts" for my sons. ;)
We had happy time together!! :D