2018.04.30 Monday
Enjoyed wonderful days
I enjoyed busy but fun time last week. :)
Blue sky always makes me happy! ;)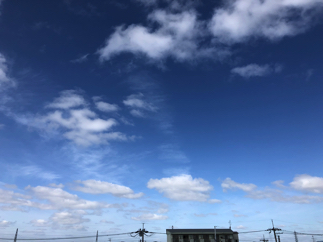 I began to make my family (small)farm.
It's very nice to be in nature. :D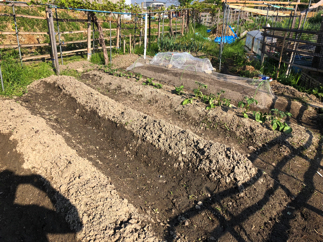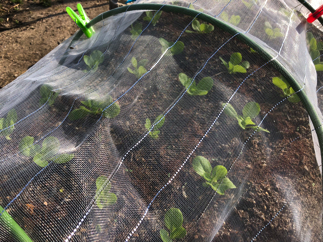 With my boys! ;)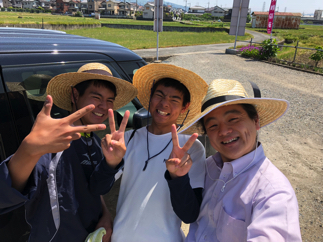 My friends from Matsuyama visited us. :D
We had very fun time together!!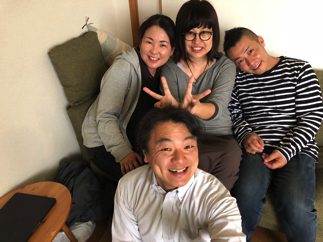 I also enjoyed my orchestra works! ;)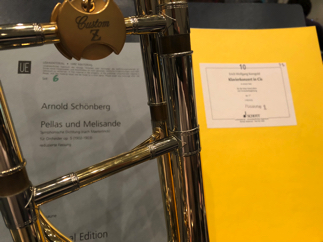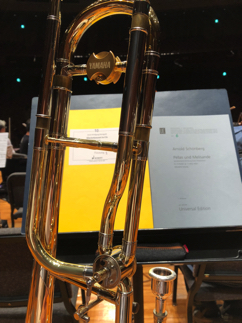 I keep practicing my solo works too! ;)
Concert in Fukuoka is in 2 weeks!!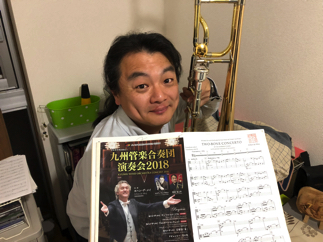 We washed our new car. :)
It was also fun time! ;)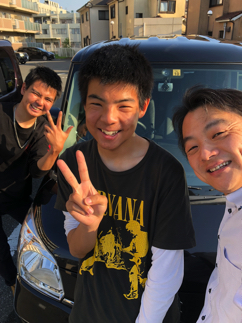 With lovely sky view. :)