2018.04.26 Thursday
Euphonium Day
I had very enjoyable "Euphonium Day" few days ago.
I gave Euphonium workshop to several participants.
Each participants have one-hour individual lesson(other participantes could listen them) and one-hour group lesson.
It was hard for me, but I really enjoyed it!! :D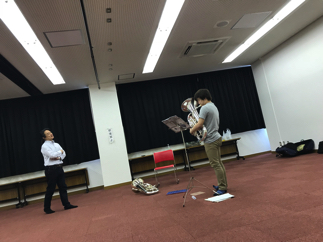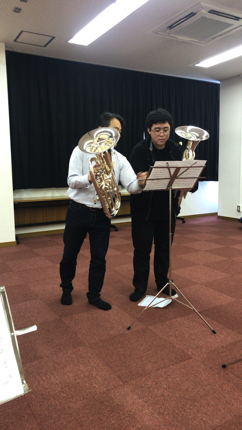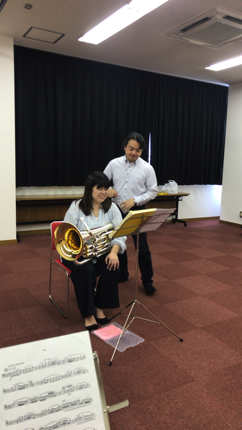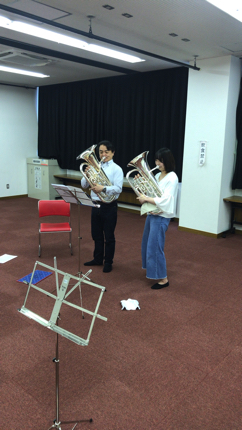 With participants after workshop. :D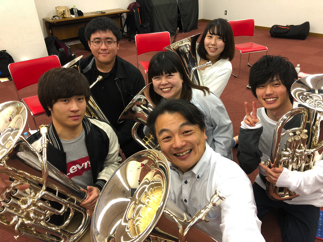 We had happy dinner with them after workshop.
It was big Euphonium day for us!!! ;)