2018.04.17 Tuesday
Everything seems well
I got report of my medical checkup.
It seems OK!!
It makes me happy. ;)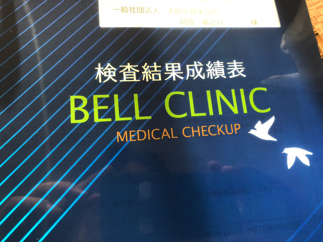 I had orchestra concert with substitute Tuba player Keisuke yesterday.
Keisuke is from Matsuyama city, same as me!! :D
And I knew that he begins his new music life in Taiwan from May.
What a great news!! :D
Thank you for your performance and have a great future in Taiwan!! ;)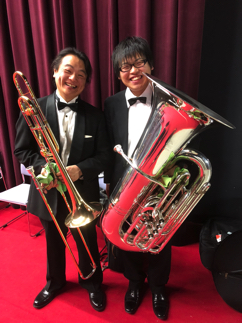 After good dinner at home, I had good Trombone practice. ;)
I feel good!!