2018.04.10 Tuesday
Enjoying my music life
There were very warm days for a week or so in Japan, but we had very cold(and windy) days these few days.
It's very unsettled weather.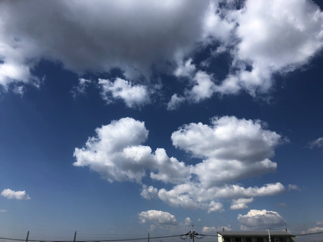 When it's warm, cold or windy, I keep enjoying my practice. :)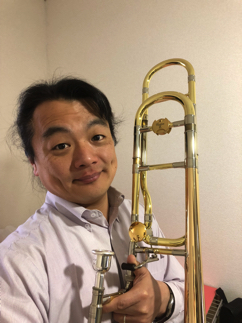 I became good friend with many shaps. ;)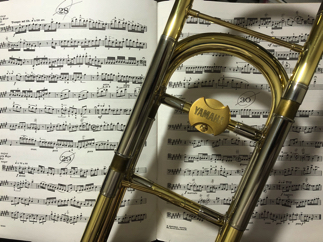 I have one idea for helping wind band musicians in Japan for their wind band competition, so I made some videos for that yesterday. :)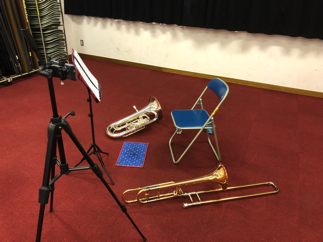 That's tough work more than I thought before, but I'll work on it! ;)
Yesterday, April 9th is my mentor Mel(Culbertson)'s birthday.
Cheers for his birthday! :D ;)