2018.04.08 Sunday
Happy picnic!!
I had really enjoyable day yesterday!! :D
I enjoyed good practice on Trombone in the morning.
I felt very good!! :)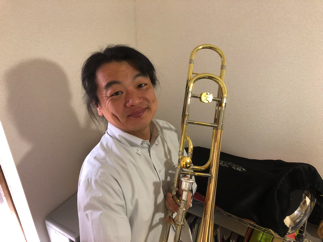 I had very happy and fun picnic with my family and friends in the afternoon. :D
It was great to have good meals under nice Sun shine!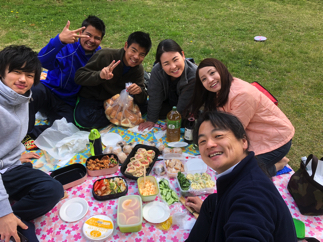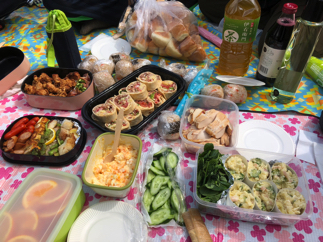 We had nice walking after we all got full. ;)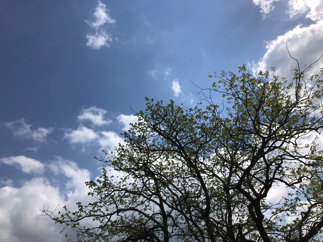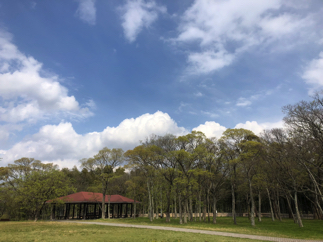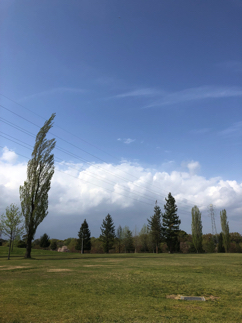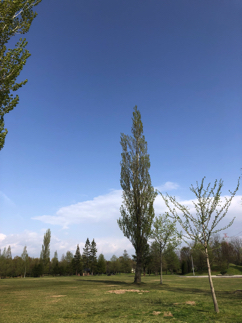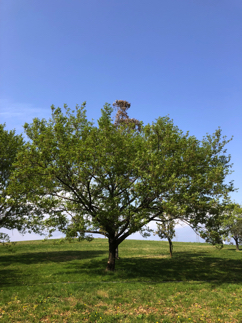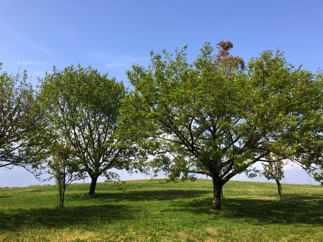 Nice weather, nice place, nice air and fantastic member!! :D ;)
We could see cherry blossoms too. ;)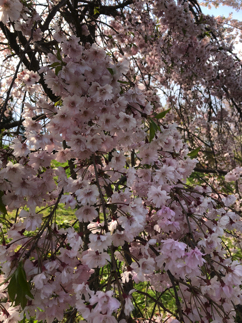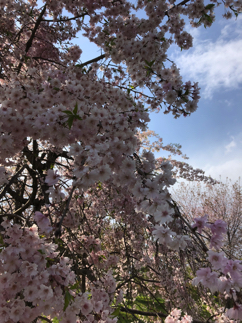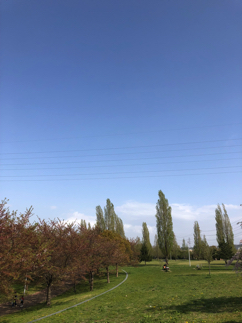 I appreciate my wife Ai for her wonderful meals!! :D