2018.04.07 Saturday
Relaxed day
I had relaxed day yesterday.
I did many things all the day, but I felt very good! :D
I had exciting practice on Euphonium.
I worked on pieces which were composed for other instruments for looking for new repertoires for Euphonium. ;)
It makes me exciting and I had fun!! :D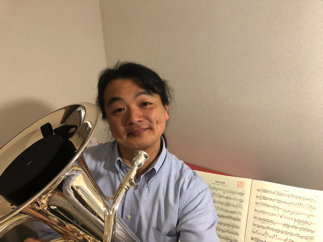 I found interesting thing at the 100 JPY(about 1 USD) shop.
This is the phone stand with 8 leggs.
Each leg moves very flexible, so we can make it whatever we want. ;)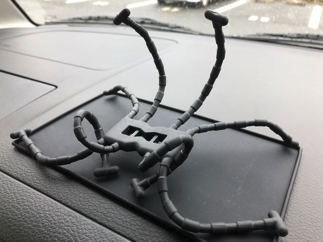 I use my old iPhone(4s) as an audio in my car, and I was looking for its good stand.
It works well! :D