2018.04.01 Sunday
Orchestra Day
There were 2 concerts in the morning and in the afternoon yesterday.
It was one of the event "Orchestra Day" in Japan.
I think there are many orchestra concerts in Japan yesterday. :)
It's always not easy to give 2 concerts a day.
I need to find better way for saving my energy and concentration. :)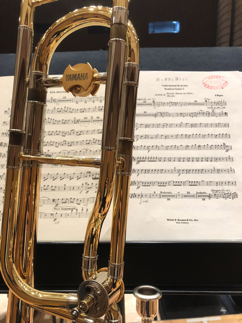 I had relaxed evening with family yesterday. :)
I was very exhausted by performing concerts and taking train in the station which had many people(because it's Spring vacation in Japan now)...
I'm refreshed today! :D