2018.03.31 Saturday
New car arrived!
It's very nice to start the day with this blue sky. :D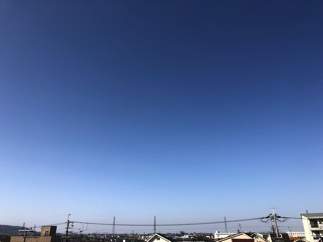 My new car arrived yesterday!!
My family and I are very happy to welcome our new car! :D
It's very nice and I feel very happy with that. ;)
I keep drive safe!
I had well-concentrated practice on Trombone in the evening.
Everything went well! ;)