2018.03.30 Friday
Hot day
It was hot(not warm!) day yesterday.
I didn't need jacket. :)
I don't like humid and crazy hot day in summer, but yesterday was nice for me! ;)
I had enjoyable time at the ESA Music Academy during my individual Euphonium lesson in the afternoon.
I feel happy that I can support young players by my experience. :)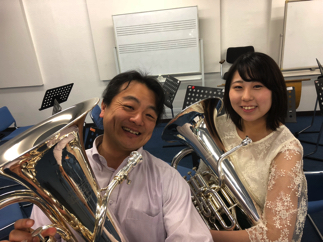 We couldn't see clear sky all the day yesterday.
It was pity, but OK. ;)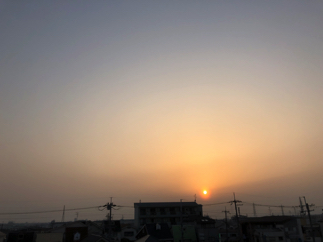 I enjoyed ice cream after dinner with my family.
This is one of my favorite ice cream! ;)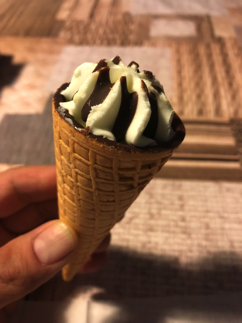 Hot day makes us want something cold(and sweet!). :D
After sweet time, I enjoyed my hard practice on Trombone! :D
I like to work on French etudes. ;)