2018.03.26 Monday
After an accident
After fun concert and great time with nice musicians in Fukui, my car was broken on my way home next day... :(
Car is very important for my life, so I immediately went to car shop and looked for new car.
I already decided next car and I'm waiting its coming now. :)
It's so pity that my old car is broken suddenly, but it's very exciting to wait new car!! ;)
This is my next car!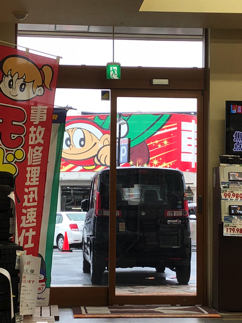 I spent very busy days for new car things, but it's done now, so I'm enjoying good days. :)
It's getting warm day by day.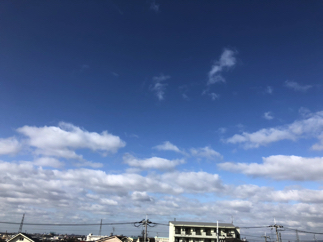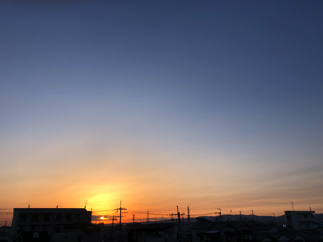 When there is trouble, but music gives me good and relaxed time.
That's helpful!! :)
I worked on new piece for Euphonium which is composed by my Tuba friend Thierry. ;)
It's fun! :D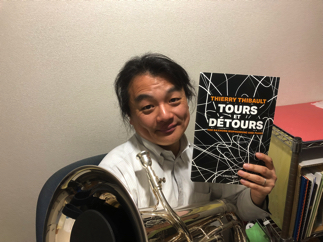 Performing in the orchestra is always fun! ;)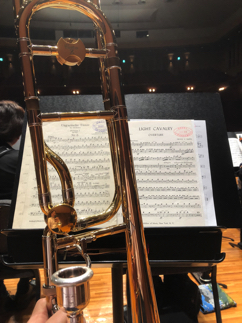 I hope my new car joins our life in few day! ;)