2018.03.07 Wednesday
Enjoying my free days
It's time to work for tax papers now in Japan.
This is not my favorite work... :(
But I finished it yesterday!! :D
I feel free now! ;)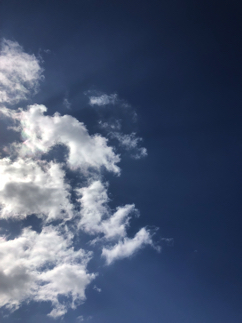 I'm in holidays from orchestra for a week now.
I enjoyed many things such as a good lunch, watching movie with my lovely wife Ai. ;)
I keep practicing with good concentration and fun everyday! :D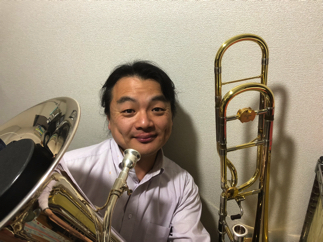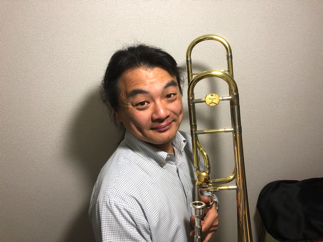 I worked on new piece(new for me) yesterday on Euphonium. :)
I love to work for new piece which I never listened bofore.
There is a lot of fun and imagination!! :D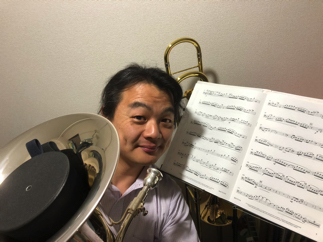 My orchestra works begin tomorrow.
I'm ready!! :D