2018.03.03 Saturday
Very happy day in Kyoto
I had fantastic day in Kyoto 2 days ago with my wife Ai. :D
It was very nice day!!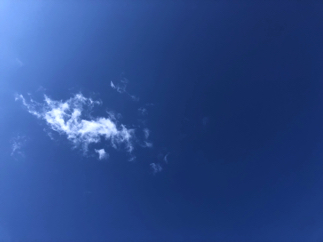 I visited "Asashi-yama", "Kinkaku-ji" and "Fushimi-inari".
These three places, I really wanted to visit for long time. :)
First stop was in "Arashi-yama".
I enjoyed nice "Senbei". ;)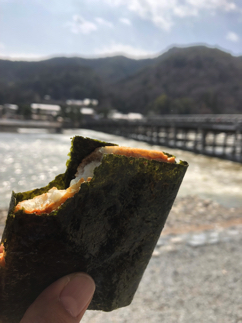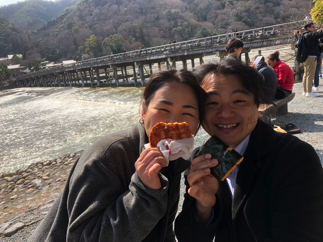 2nd stop was "Kinkaku-ji".
There are many tourists, but I enjoyed walking and watching it. :)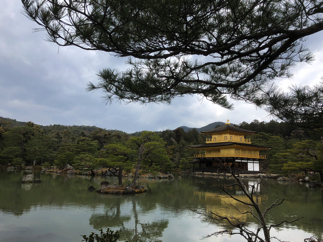 This is ticket for "Kinkaku-ji".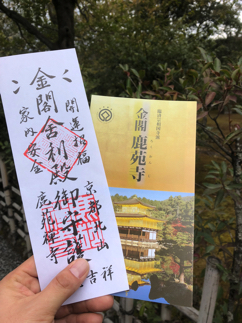 :D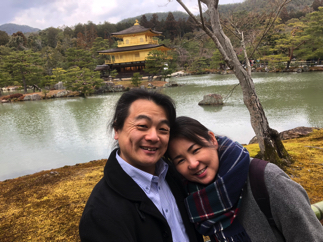 And last stop was in "Fushimi-inari".
Fushimi-inari was famous with this many gates!!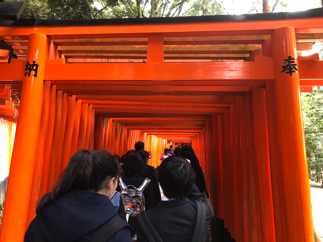 Finally I was there! :)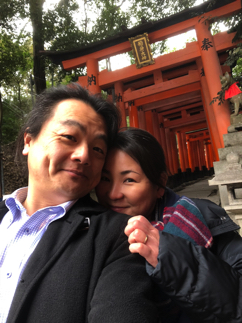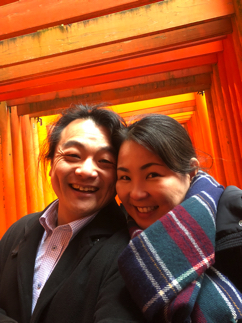 I had really fun time in Kyoto!! :)