2018.02.26 Monday
Two Requiems
I was in very hard orchestra days and I've finally done last concert of that period yesterday! :)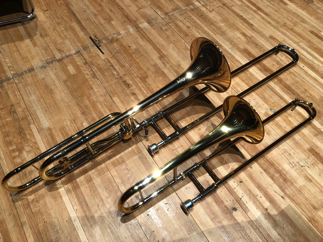 The last concert was programmed with 2 Requiems.
Requiems by G.Faure and W.A.Mozart in one concert was also big program I think.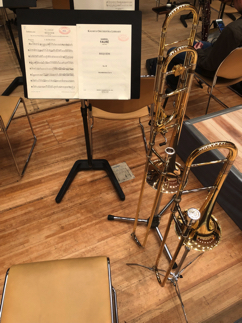 It was my first time to perform Requiem by W.A.Mozart in concert.
It's hard one I realized!! ;)
I was so exhausted after yesterday's concert(it means after 17 orchestra working days with out any free day).
So I charged energy for getting home with this sweet. ;) :D