2018.02.24 Saturday
Teaching and Rehearsal
It was very nice day yesterday!
I felt very happy to see nice blue sky in the morning. ;)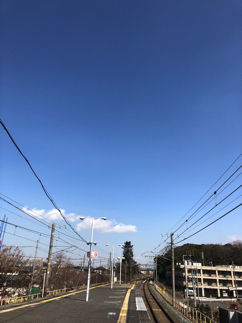 I gave Euphonium private lesson at noon before go to the orchestra rehearsal.
We had good time. :)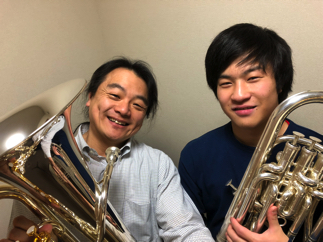 I borrowed an Euphonium from the shop during my teaching yesterday.
It was YAMAHA Custom with trigger.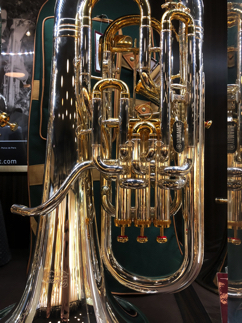 This is nice horn, but not the best for me.
I love my ADAMS Euphonium in many points. :D ;)
I went to the orchestra rehearsal right after that.
It was for Requiems by G.Faure and W.A.Mozart.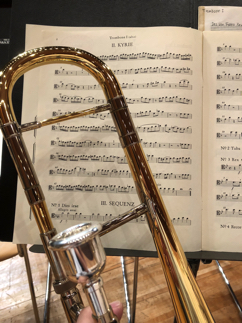 My very hard days will end soon!! :)