2018.02.23 Friday
Still in hard adventure days
I was very occupied with many rehearsals and concerts EVERYDAY.....
There are some pictures. ;)
I love nice blue sky! :D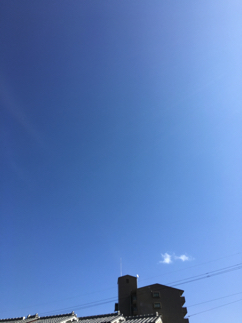 There are many different programs what I did these few weeks. :)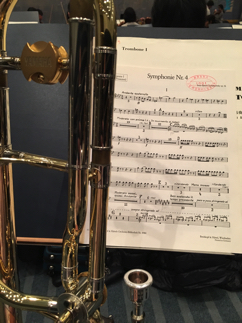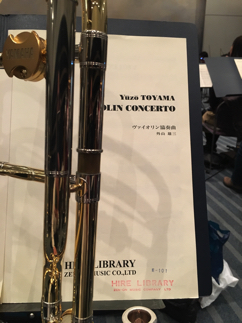 There was one concert in Tanabe city(Wakayama).
It was nice to see nice sea and sky view at once!! :D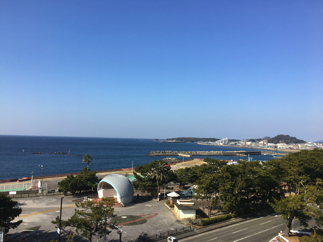 I practiced for myself between rehearsals and concerts. ;)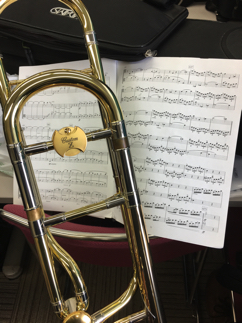 I performed many different concert halls too. :)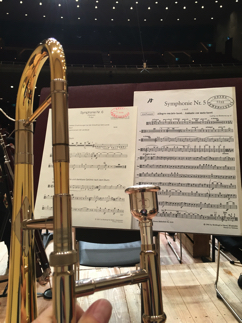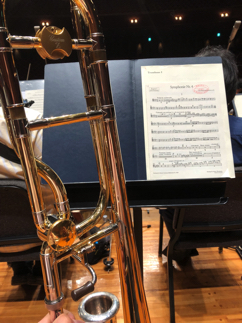 I also had Euphonium practice. ;)
But it's hard to make good balance between Trombone and Euphonium especially in hard schedule.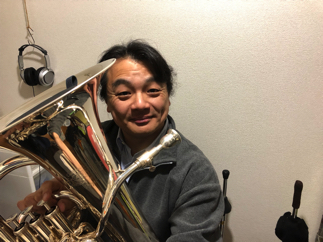 There was the examination at the ESA Music Academy.
My Euphonium students did good job! :D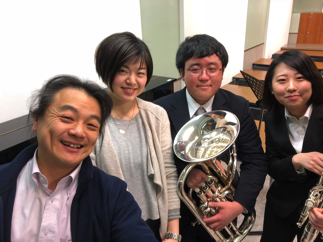 I'm still in hard schedule right now.
One more rehearsal and one more concert for my free day!!!
I had nice dinner with my wife Ai after my orchestra concert yesterday.
Beer and my favorite spicy noodle! ;)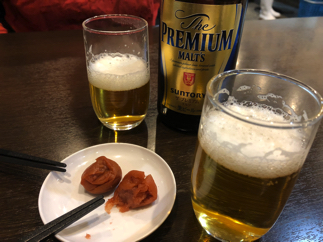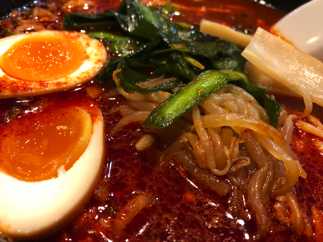 Keep going and keep being in good shape!! :)