2018.02.17 Saturday
Full of music everyday
I'm enjoying nice blue sky and hard music life everyday. :)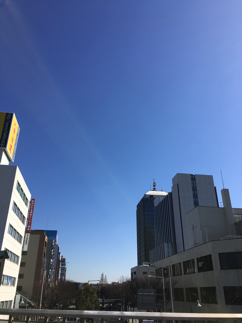 Concerts and rehearsals have continued since more than a week ago.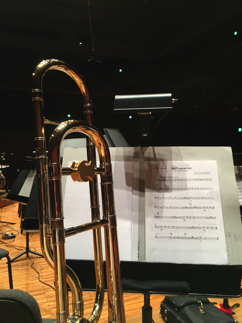 And I'm in Beethoven time with Alto Trombone now. ;)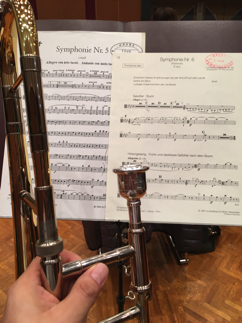 Big thanks to Toni Romera for making fantastic mouthpiece!! ;)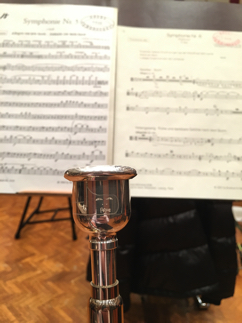 I moved to Tanabe city(south area of Wakayama) after rehearsal yesterday for today's concert.
It was nice to enjoy sweet thing in the train which was made by my wife Ai. :D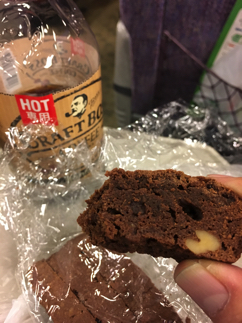 Concert today and tomorrow, and other rehearsals continue from Monday!
Keep going! and be in good shape!! ;)