2018.02.14 Wednesday
Opera Day-2 and double rehearsal
I'm happy to have everyday with such a nice blue sky! :D
It seems very nice! but it was very windy and cold! :(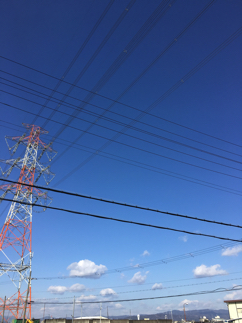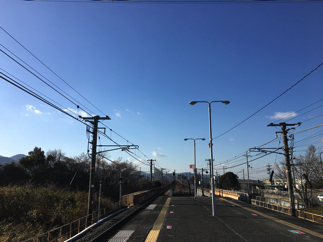 Before go to the Opera performance, I had good practice time for Euphonium. :D ;)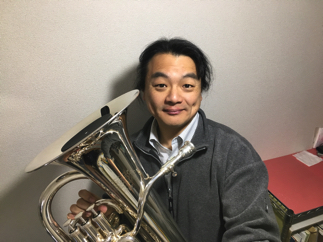 And Opera performance at the Biwako Hall.
Second day was also full house!! :)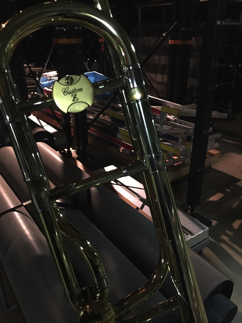 Hayato played with us for this opera. :)
It was nice to share concert with him. ;)
Thank you Hayato!!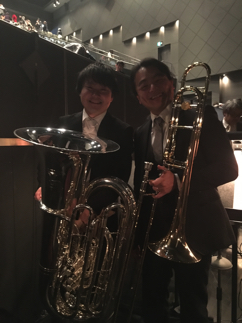 Just after the Opera Week, I was occupied with two rehearsals next day(yesterday)...
It was hard, but I always look for better way to survive this hard period! ;)
At the first rehearsal with plunger mute.
It's not often we use pluanger mute in the orchestra. ;)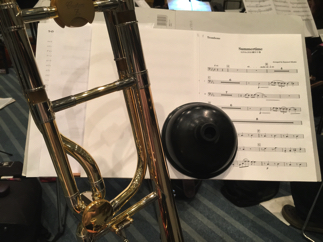 At the second rehearsal, it was with usual orchestra repertoires. :)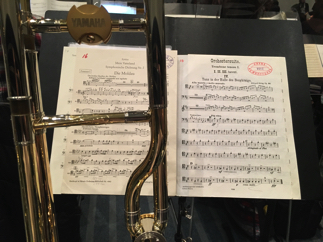 There is concert today, and another rehearsal starts tomorrow...
The way I'm on now is very long. ;)