2018.02.11 Sunday
Rehearsal and monthly work
It was raining all the day yesterday.
I always use MB case for both Trombone(I use double case) and Euphonium.
When I bring my big umbrella, it's very useful!! :D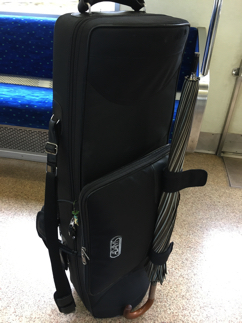 It was general rehearsal Day 2, yesterday.
Everything went well. ;)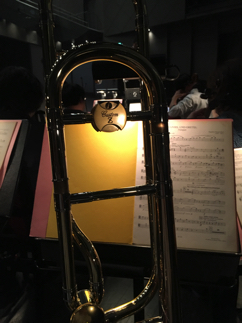 I made my monthly work "Haircut" for my loves in the evening.
They always give me a lot of power! :) ;)